I am pleased to announce that you can now come and bake with The Pink Whisk!  My courses with Seasoned Cookery School are now well underway and I would love to see some of you there.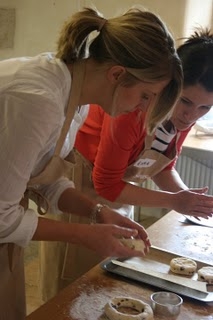 Courses include:
-          Baking Bonanza, a fun day covering top tips to achieve the perfect scones, cakes, pastry, tarts and biscuits.
-          Cake Decorating and Sugarcraft, a day for those wishing to master the art of cake decorating, working from the basics of marzipan and icing to sugarcraft flowers, piping and making a tiered cake.
-          Cupcake Making and Decorating, spend the morning learning how to bake the perfect cupcake followed by an afternoon of decorating – from the perfect buttercream swirls to sugarpaste roses, flipflops, berries and rose petals.
Seasoned Cookery School has three bases, in Staffordshire, Derbyshire and Shropshire.  My baking courses have started in Derbyshire and will also extend to other locations later in the year – I will as always keep you posted!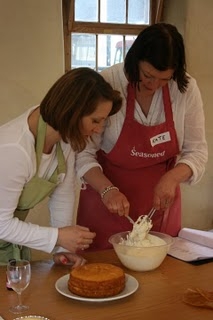 The cookery school, run by Clare Tetley, aims to combine the best local chefs, delicious regional produce and stunning rural venues to create cookery days that are fun and inspirational.
Sally Mercer and Claire Reed, Staffordshire residents who were participants on the first Baking Bonanza course said; "The cakes were a great finale. The many tips that Ruth shared with us that you don't get in recipe books were brilliant."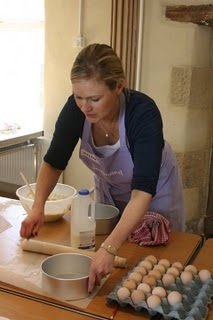 For more information contact Clare Tetley on 01283 810275 or 07786 264540  or email clare@seasonedcourses.com The courses in Derbyshire are located at Lower Hurst Farm, Hartington, near Ashbourne.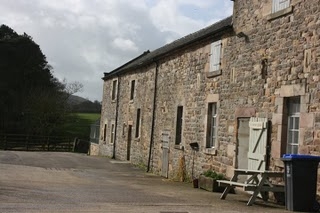 Forthcoming courses are: -          Baking Bonanza 19th July -          Cake Decorating and Sugarcraft 8th June-          Cupcake Making and Decorating 13th July TBC
Additional Seasoned courses include: Indian Entertaining, The Best of British Meats, Budding Masterchefs and Perfect Puddings.  All courses run from 10am until 4pm with prices starting from £89, gift vouchers available.
For more information visit www.seasonedcourses.com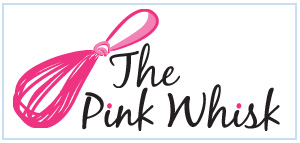 Ruth Clemens, Baker Extraordinaire
Finalist on BBC2 The Great British Bake Off