Monthly Archives:
January 2012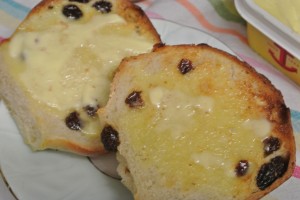 Homemade Teacakes – none of this shout 'whip' if you find a piece of fruit, lovely toasted slathering with butter is of course essential!
…
Read more...
And I'm in!
Well… It never really went anywhere; it's just been a little forgotten. Anchor (and The Pink Whisk) want to inspire people who feel the need to have a nice little sit, with a cup of tea and a nibble at around 11 o'clock.
…
Read more...
Happy New Year Pink Whiskers!  Hope you all had a lovely break?  I've certainly enjoyed spending time with my boys and is why I've not been back until now!
Whilst lots of you are cutting out the excess and having a 'be good' January you don't really need me tempting you with treats and things you're going to want to bake now do you?
…
Read more...