Monthly Archives:
July 2012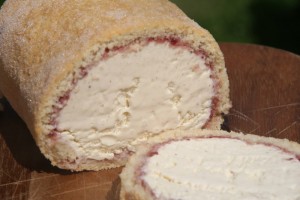 Remember these?  Memories of childhood tea times, if Arctic Roll was served up in our house it was a great day – I was obviously easily pleased!  
…
Read more...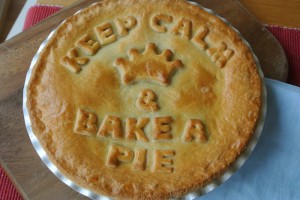 This recipe is for a 'Pie Art' Pie allowing a little extra pastry for decoration. 
…
Read more...
You know the ones, when nothing goes quite the way it should.  More importantly for you lot my ability to bake has flown clean out the window.
It happens.
Recipes you've baked faultlessly time and time again suddenly let you down, you leave out the sugar by accident, cakes sink, biscuits stick to the tray rendering them useless once they've been chiselled off with a palette knife.  
…
Read more...