For your chance of winning Space #7 on The Pink Whisk Baking Masterclass brought to you in conjunction with Wrights, Kenwood and Persil Washing Up Liquid on Saturday 8th March 2014 at Catton Hall, South Derbyshire home of Seasoned Courses.
All you have to do is join the Wright's Free Home Baking club – sign up via www.wrightsflour.co.uk and register on the right, then hop back and add your entry via the app below.
The Baking Masterclass will be a hands on day full of baking, tips and know how all using Wright's finest flours. Not to mention you'll be heading home with treats galore!
Brought to you in partnership with the generous help of the following brands

Kenwood is a trusted brand that is synonymous with cooking excellence and valued for its quality and durability.  Create passion in your cooking and baking using a Kenwood Chef or kMix.
http://www.kenwoodworld.com/uk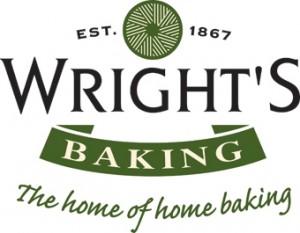 At Wright's we specialise in making the very best quality flours and mixes for your baking. All made by a family business with 147 years milling know how.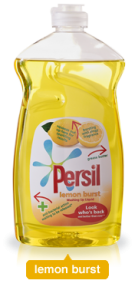 Persil's new lighter and brighter washing up liquid will make light work of pots and pans this Christmas giving you sparkling results every time. Designed to compliment any kitchen, choose from Orange Crush, Lemon Burst, Apple Fizz and the limited edition Warm Spice.
The competition for space #7 is open until Friday 13th December 2013 9:00am, when one winner will be chosen at random from all the eligible entries received.  Please note that the prize includes the Baking Masterclass only, any travel/accommodation must be covered by the winner. Full competition Ts and Cs can be accessed within the app.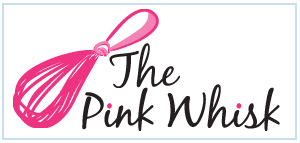 Ruth Clemens, Baker Extraordinaire