Afternoon Tea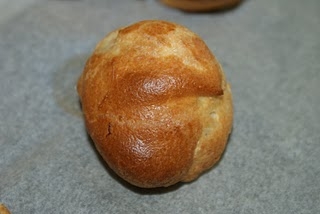 Choux pastry is a really versatile pastry to have up your sleeve, it gives some people grief so I thought I'd do a quick how to before using it in a recipe.
…
Read more...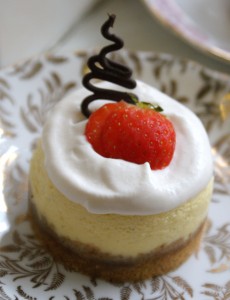 Vanilla Cheesecakes with Rosé Syllabub
I have to admit I don't get on well with baked cheesecakes – that is until I cracked it with this one.  Perfect for my Afternoon Tea served individually on vintage saucers but makes an equally fabulous large 8″ cheesecake.
…
Read more...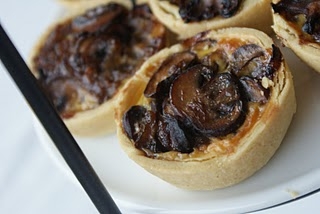 So this week, as a Birthday celebration and the fact that I am 21 again I'm hosting an Afternoon Tea for some of my lovely Mummy friends.  I've spent a week cleaning (yes it was that bad) and now it's on to the fun bit – baking!
…
Read more...