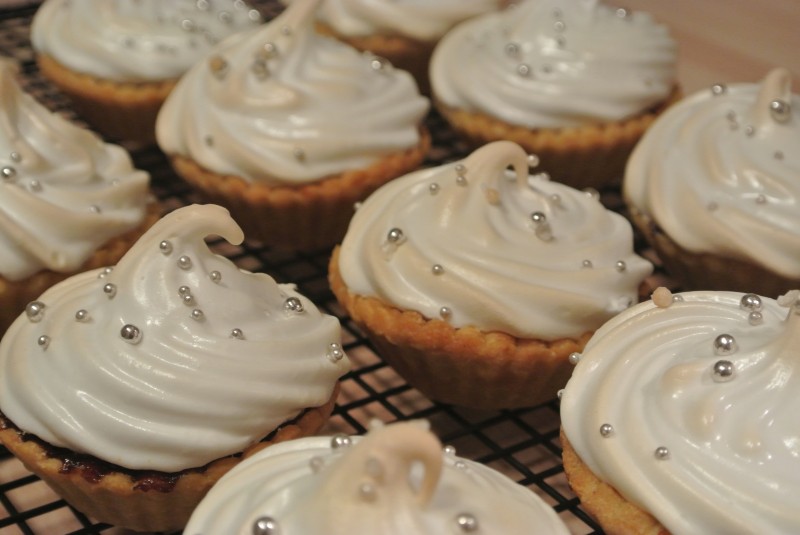 Meringue topped Mince Pies for Day 11
This idea came from Shirley via facebook and I'm so pleased it did – a great twist on the traditional mince pie!
Ingredients:
1 x batch of Mince Pie Pastry – recipe here
Mincemeat
2 egg whites, large
115g caster sugar
Silver ball sprinkles (optional)
Makes: 12
Preheat the oven to 180c (fan)/200c/Gas Mark 6.
Roll out the pastry and cut out 12 fluted circles, use to line the recesses of your mince pie tin.
Fill them with mincemeat and bake in the oven, for 15 minutes.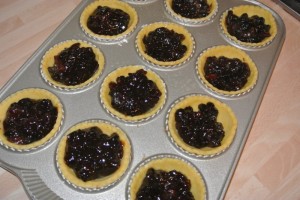 Whilst those are baking add the egg whites to a large clean bowl.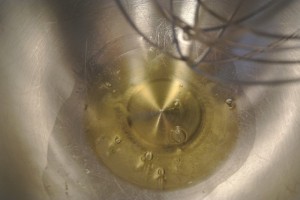 Whisk until they start to go foamy and then whilst whisking continuously add the sugar 1 spoonful at a time until it's all been worked in.
Keep whisking until the meringue forms medium firm peaks.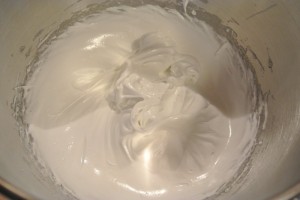 Add the meringue to a piping bag fitted with a star nozzle.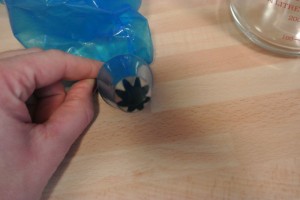 After cooling a little in the tin, transfer the open baked mincepies to a baking tray.  This way you're not at risk of the meringue glueing the mincepies into the recessed tin.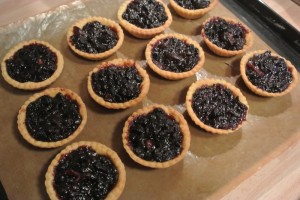 Add a swirly dose of meringue to the top of each.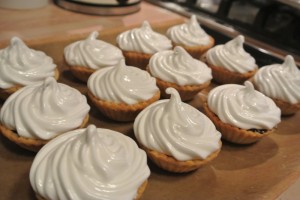 Scatter the tops with silver ball sprinkles and return to the oven for 5 minutes until the tops are just getting a tinge of golden.
Allow to cool on the tray for 10 minutes before carefully transferring to a wire rack.
Serve warm, or cold!
They will keep for 2 days in an airtight container in the fridge.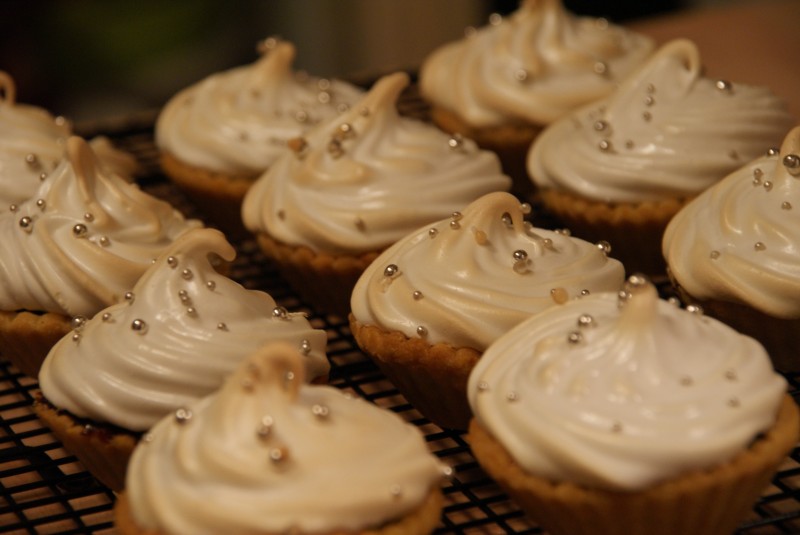 Meringue topped mince pies – thank you Shirley!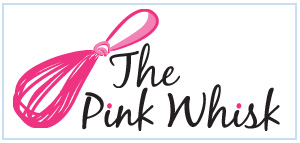 Ruth Clemens, Baker Extraordinaire