Banana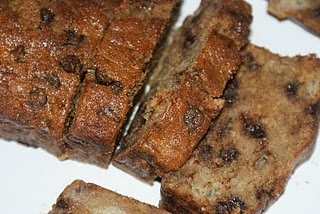 Another of my really simple cakes – it's definitely a firm favourite in our house and uses up the bananas I bought because the children begged for them and they've gone brown in the fruit bowl because no-one's eaten them.
Ingredients:
250g plain flour
2tsp baking powder
125g butter
225g dark muscovado sugar
5 bananas – super ripe
1tsp vanilla extract
2 large eggs
200g dark chocolate chips
Preheat the oven to 180c/160c Fan/Gas Mark 4.
…
Read more...