Cake Pops
Sweet scary ghosts and gruesome eyeballs in Cake Pop form – let's get some spooky Halloween baking going on!
…
Read more...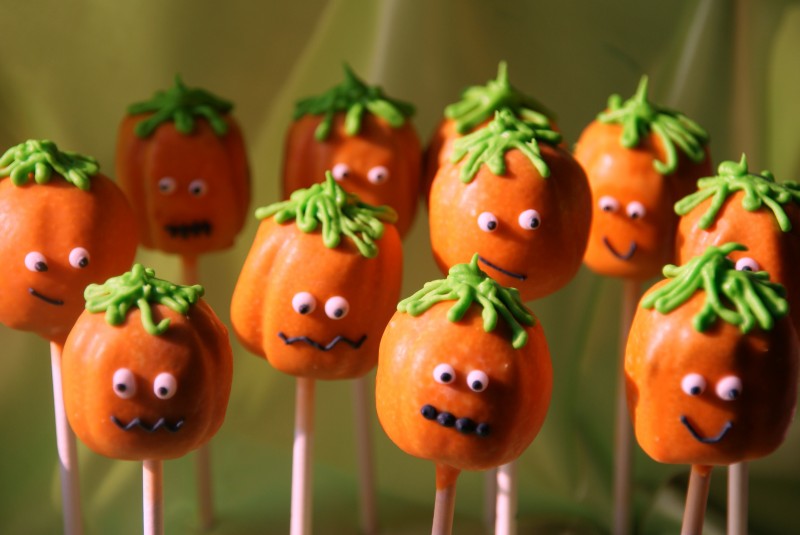 For cake pops you need a little bit of patience, they're not tricky but they do have a fair few steps to them.  For me that means they need to be made for a special occasion!  Halloween in our house comes a close to Christmas in the fun stakes – costumes, face painting, scary house decorating and generally having fun it what it's all about for me (nevermind the boys!)  
…
Read more...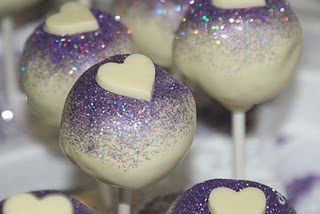 I was lucky enough recently to be invited along to the launch of a fab new instant coffee – Kenco Millicano – Kenco's first ever Wholebean Instant coffee!  It's the closest thing to 'proper' coffee you'll get in an instant.  Available in supermarkets from the 1st March 2011.
…
Read more...