Cinnamon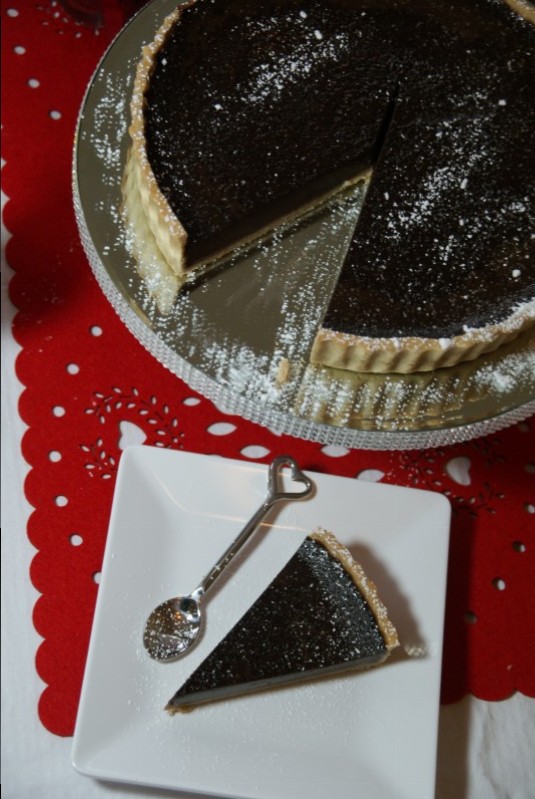 An extremely rich mulled wine and chocolate tart – very decadent and something a little bit different to serve this Christmas.  I know isn't everyone's cup of tea but it's definitely mine!
Ingredients:
Pastry
100g butter, softened
75g caster sugar
1 egg, large
300g plain flour
1 ½ tsp ground cinnamon
½ tsp ground nutmeg
½ tsp ground cloves
Filling
6 eggs, large
225g caster sugar
350ml mulled wine
100ml double cream
3 tbsps cocoa powder
Makes: 1 x 9" tart
…
Read more...