Cinnamon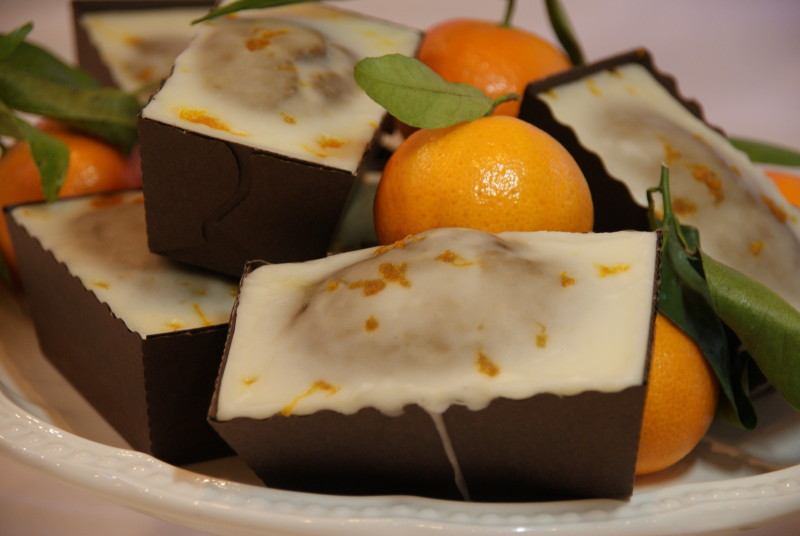 Little treacle loaf cakes with punchy Christmas Spice, a quick and easy recipe to share with your friends and family.  They're egg free too, don't worry I haven't missed them out of the ingredients list.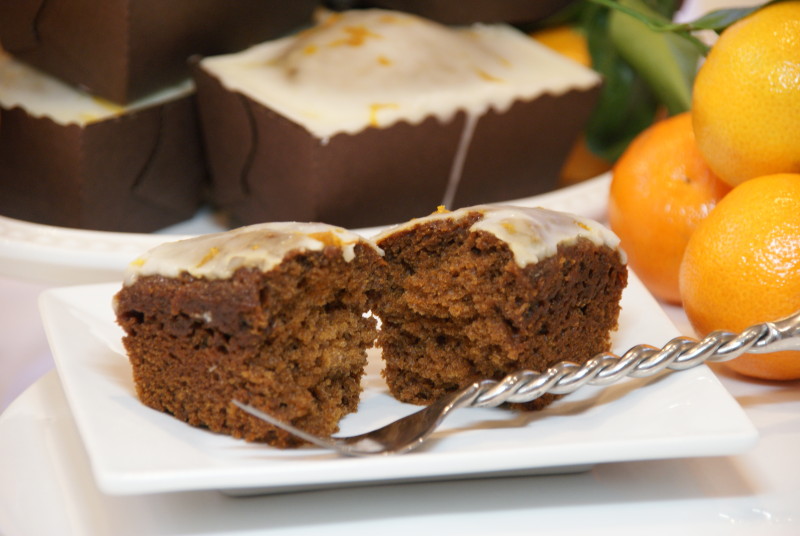 Ingredients
90g butter, softened
90g caster sugar
250g plain flour
¾ tsp baking powder
¾ tsp bicarbonate of soda
1 tsp mixed cake spice
1 tsp cinnamon
½ tsp ground cloves
Zest of ½ orange
110g treacle
110g golden syrup
200ml boiling water
…
Read more...