Pudding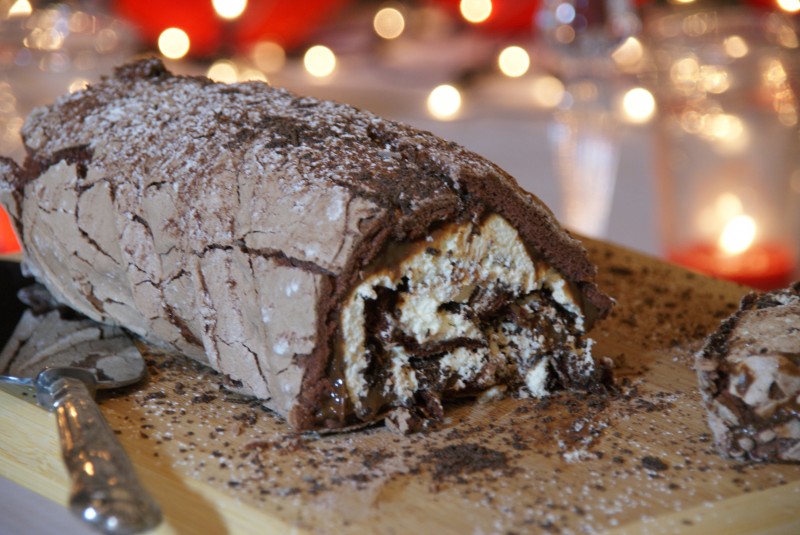 Last years Toffee Pecan Roulade went down an absolute storm so I thought this year I'd share a chocolate version.  They're so brilliant because they're freezable!  Make it now and stash it in the freezer for a Christmas dessert.
Ingredients:
Roulade
5 egg whites, large
2 tsp cornflour
225g caster sugar
2 tbsps cocoa powder
Chocolate Caramel Filling
1 x 315g tin of condensed milk
90g soft brown sugar
90g butter
3 tbsps cocoa powder
Cream
300ml double cream
3 tbsps icing sugar
50g chocolate curls
Popping candy (optional)
Cocoa powder to dust
…
Read more...