Mothers Day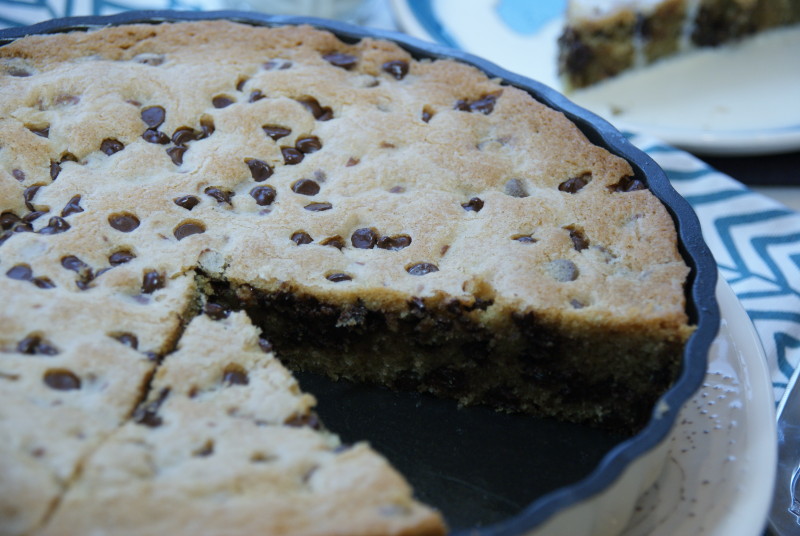 With Mother's Day and Easter coming up you might be in need of a quick easy and super delicious pudding, actually this pud doesn't need an occasion for you to make it – celebrate the weekend with this treat too.
…
Read more...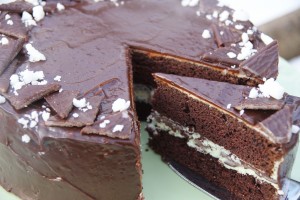 With Mother's Day on the horizon I thought it was time for a big old celebration cake.
 When my Save the Children trip was being arranged I was told that in Rwanda they eat grasshoppers as a snack.  I went fully prepared to munch on a grasshopper (all in the name of research you understand).  
…
Read more...