Ginger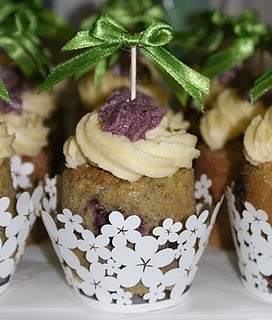 Here are the miniature cakes that I made for The Great British Bake Off Final – despite Mary not liking them I do and I'm sure you will too!
…
Read more...
The best recipes have a good story behind them and this one is no exception.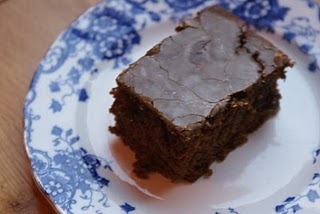 Back in the day, when I was at High School, the canteen made a wonderfully moreish ginger cake – my friends and I all went mad for it (well we were only 12!)
…
Read more...