Pancakes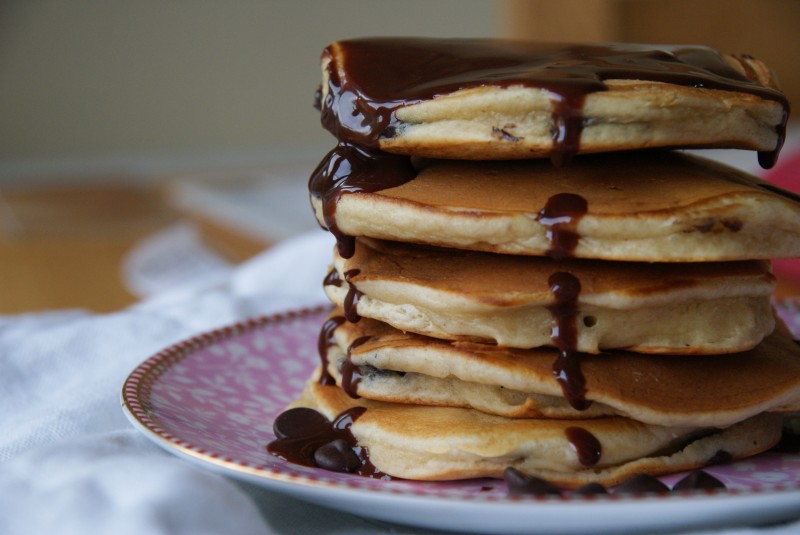 Ooh hoo hoo!  Tomorrow is Pancake Day!  
…
Read more...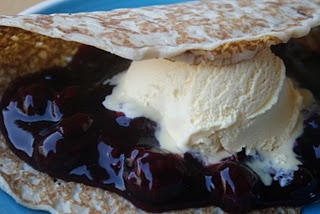 It's very nearly Shrove Tuesday and with it comes the necessity to make pancakes!  It's always good to have a fool proof batter recipe and instructions and here it is…
Ingredients:
200g plain flour
pinch of salt
2 eggs, large
600ml milk
The batter will make approx 12 x 20cm pancakes depending on the thickness you prefer them.
…
Read more...