Rose
Another pair of delectable #GBBO inspired recipes with a #StorkTwist for you today from me to you.   
…
Read more...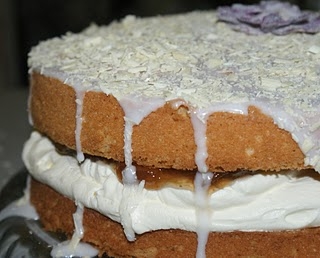 I have met a thoroughly lovely lady through Twitter – Vanessa Kimbell.  One heck of an inspirational lady she gave up work in May 2010 with a plan – to write a cookery book in one year and so Prepped! was born.
…
Read more...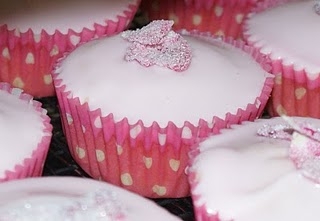 Beautiful rose flavoured fairycakes hiding a Turkish delight jewel and topped with purely gorgeous crystallised rose petals.
These cakes were inspired by a lovely meal out in London with friends at a Turkish Restaurant.  The rosewater you can get in most baking sections in the larger supermarkets but I got this bargain big bottle from the Polish section in Tescos for less than £1.  
…
Read more...