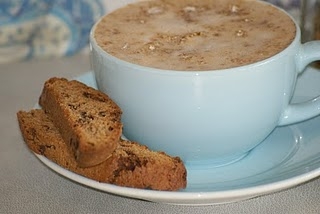 I think the world has been keeping a secret from me – Chai tea! Have you tried it? A chai latte has become my favourite treat. I think its one of the most delicious new things I have tried in ages. It's a black tea beautifully flavoured with cinnamon and spices and luckily you can pick up this mix in most major supermarkets. (They also do a vanilla chai latte mix which is gorgeous too.)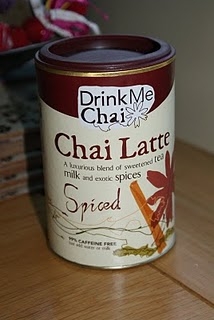 This biscotti recipe was crying out for a chai injection and it works brilliantly. (Actually maybe it was me that was crying out for a chai fix).
Ingredients:
350g plain flour
100g caster sugar
100g spiced chai latte powder
1 1/2tsp baking powder
1/4tsp salt
3 eggs
25g melted butter
150g milk chocolate chopped
Preheat the oven to 160c/150c Fan/325F/Gas Mark 3
Grease a large baking tray.
Stir together flour, sugar, latte mix, baking powder and salt.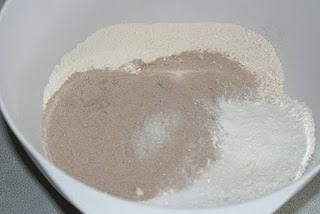 Whisk together the eggs and the melted butter. (Pink whisk optional).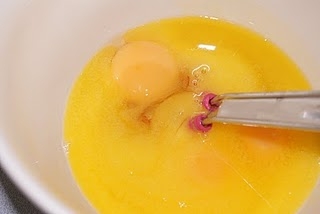 Add the chopped chocolate to the dry mix and then add in the eggs/butter mix.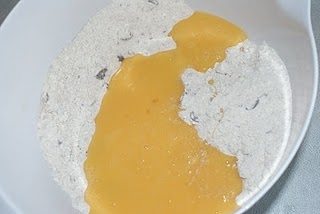 Stir altogether to create a soft, almost sticky, dough.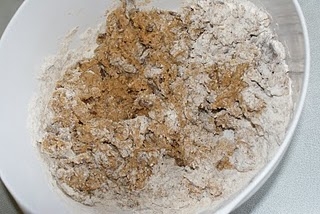 Now tip it all out onto your work surface.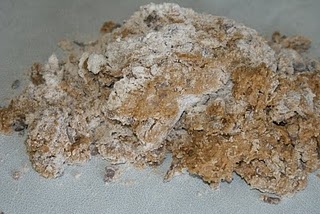 Give it a bit of a knead and bring it together into a ball of dough. Use a little bit of flour on your hands if it is sticking to you or the work top too much.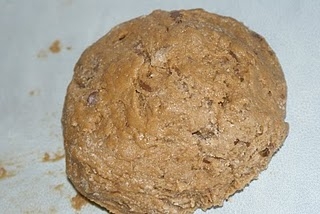 Divide the dough in half.
Shape each half into a log about 30cm in length and 5cm in diameter. Again, using a bit of extra flour on your hands to stop the stick!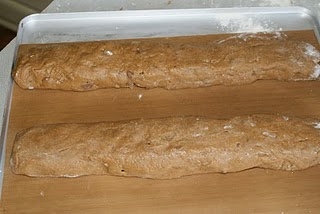 Place both well apart on the baking tray. They will spread considerably in the oven so now you've put them on the tray move them a little bit further apart!
Into the oven they go for 25-30 minutes until the tops are light brown and cracked.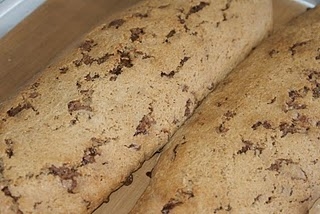 Cool on the tray for 15 minutes.
Now one at a time move onto a chopping board and with a serrated knife cut each into 1 1/2cm thick slices on the diagonal.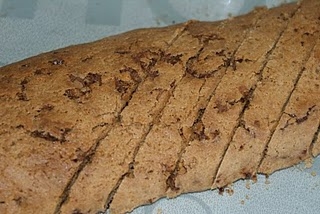 Put each slice back onto the tray and bake for 8 minutes, remove from oven, turn each biscotti over and into the oven again for 8 minutes until dried out and golden.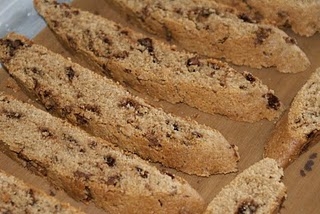 My friend Lea (Biscotti Queen) suggests to stand up each slice for the re-bake, you'll need a steady hand and good dexterity to do it – I excelled in the domino effect – but stood up ,the biscotti will need only 10 minutes on the second bake. You will find Lea on twitter @bakersbunny and that lady knows her stuff.
Cool on a wire rack and store in an airtight container.
For an extra indulgent treat you could dip them into melted chocolate.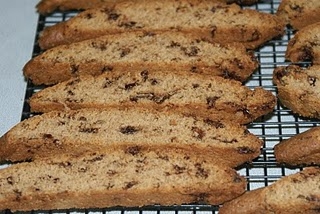 Delicious served with a steaming cappuccino.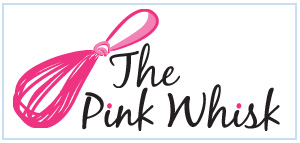 Ruth Clemens, Baker Extraordinaire