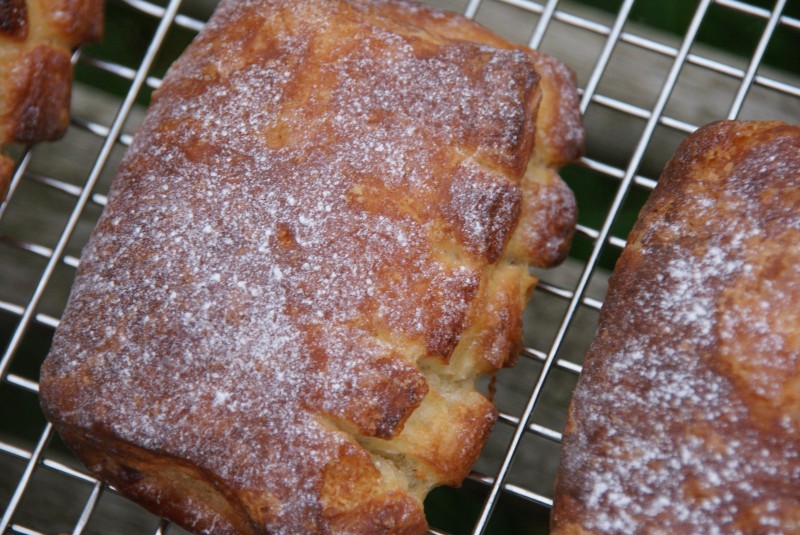 How about a Chocolate Mincemeat Bear Claw for Day 7 of The Pink Whisk 12 Days of Christmas – a great alternative to a Mince Pie!
 You will need:
1/2 x qty of Danish Pastry – recipe here
1 x qty of Chocolate Mincemeat recipe here
1 egg, for egg wash
A little icing sugar to dust
Plus, hungry volunteers to eat them!
Makes 6.
So it's Danish Pastry out of the fridge – it'll be puffed up like this.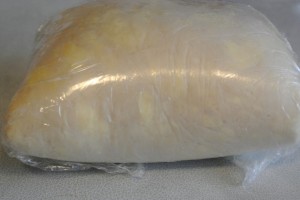 We only need half the pastry to make 6, so cut it in half and save one portion.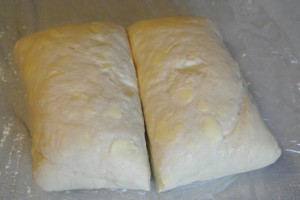 Roll out the Danish Pastry into a large square on your worksurface lightly floured to stop it from sticking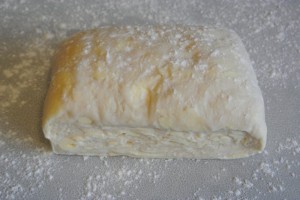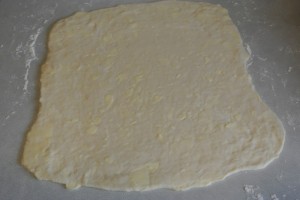 Using a sharp knife, or roller type pizza cutter neaten off the edges and cut the pastry into 6 rectangles.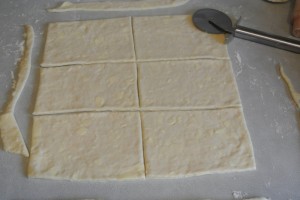 Add a good spoonful of the Chocolate Mincemeat to the centre of each piece of pastry.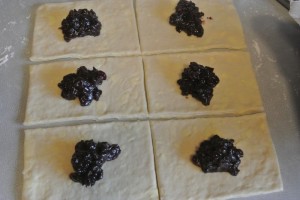 Fold up each and press the edges together to seal the pastry.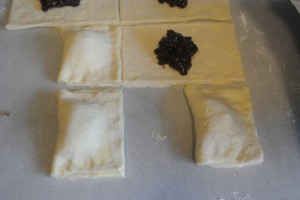 Make four cuts in the long sealed edge using a sharp knife and transfer them to a baking tray lined with baking paper.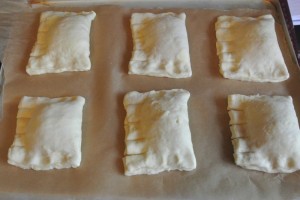 Now we need to wait for them to rise,  as the pastry is cold from the fridge it will take a while for the yeast to start working.  Throw a clean tea towel over them and set them to one side until they have gone nice and puffy (this can take a while, I'd approximate 4 hours unless your house is red hot!)
Once they're getting there preheat the oven to 180c (fan)/200c/Gas Mark 6.
Brush the tops with beaten egg and bake in the oven for 15 minutes until golden brown.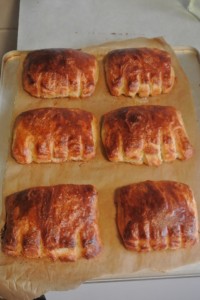 Dust with a little icing sugar and serve!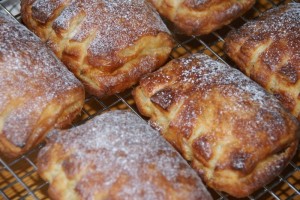 Chocolate Mincemeat Bear Claws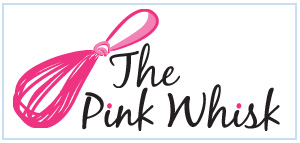 Ruth Clemens, Baker Extraordinaire