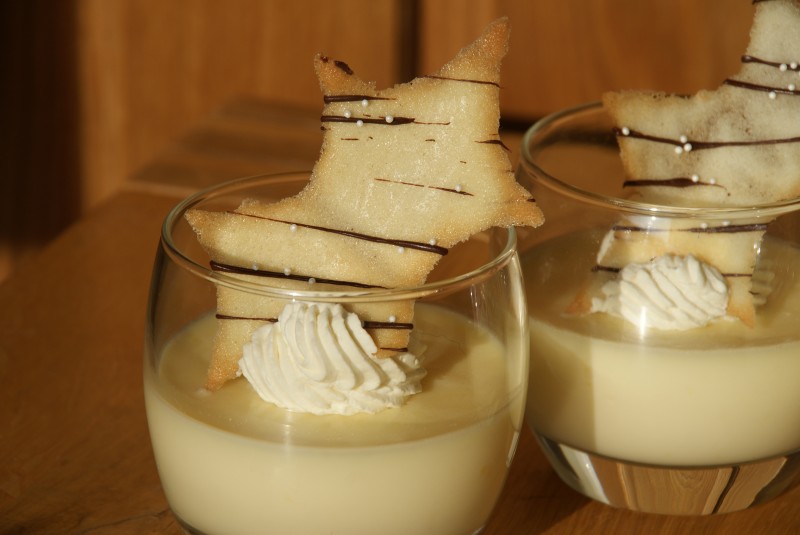 Simple ingredients to make a delicious Desert!
Ingredients:
3 lemons, zest and juice
500ml double cream
150g caster sugar
Makes 4.
Place the double cream, caster sugar and lemon zest in a medium pan.  Set aside the lemon juice for now.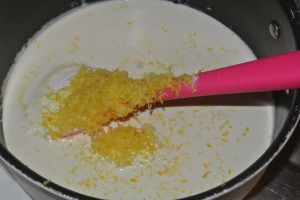 Heat it gently, giving it a good whisk all the while until it's just gently bubbling.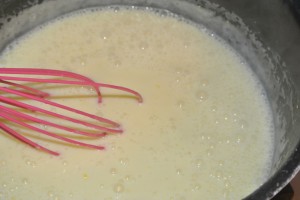 Quickly add the lemon juice, continuing to whisk the whole time.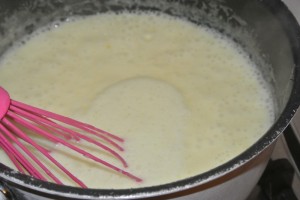 Keep whisking and bubble the mixture for 30 seconds.
Take it straight off the heat and transfer into your serving dishes.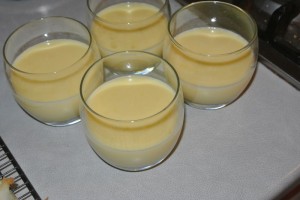 Allow to cool to room temperature before placing the in the fridge to chill for 4 hours.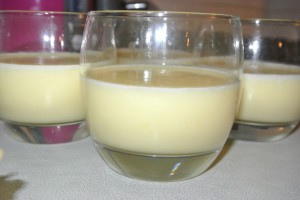 Top with a small swirl of whipped double cream and a Tuile.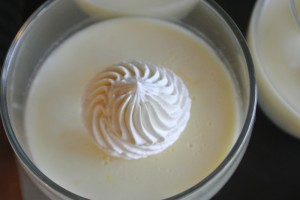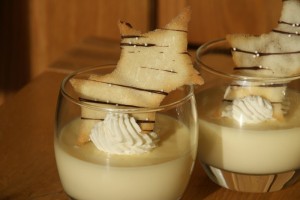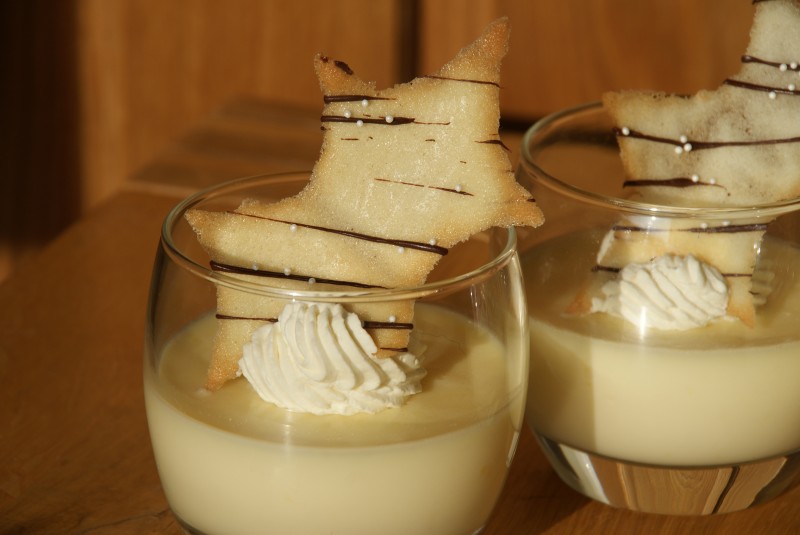 Lemon Posset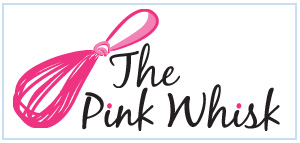 Ruth Clemens, Baker Extraordinaire