Sometimes I have to pinch myself to believe that I have the opportunity to do fantastically exciting things like writing and publishing a book so before I get on with the rest of this post I want to thank all of you, for standing behind me, being in The Pink Whisk gang and making this all possible, dear lovely Pink Whiskers this book is all because of you.
Enough with the slushy stuff I know you want all the details!
The official launch date of my new book, The Pink Whisk Guide to Cake Making – Brilliant Baking Step by Step isn't until the 25th April so I wasn't going to shout about it just yet.  However Amazon have released their copies early, and so, just for badness I'm joining them (please cross your fingers I don't get struck down by my publishers) and you can now be one of the first to get your hands on a signed copy,  it's your book so it's only fair 😉
You can order your signed copy here and it'll be signed and packaged up by my own fair hands (okay somewhat battered hands these days) and winging it's way to you next week – before it hits the rest of the shops!
Filled with all sorts of cake recipes, for every taste and every occasion with step by step photos and tips and tricks a plenty.  Here's a peek just to whet your appetite….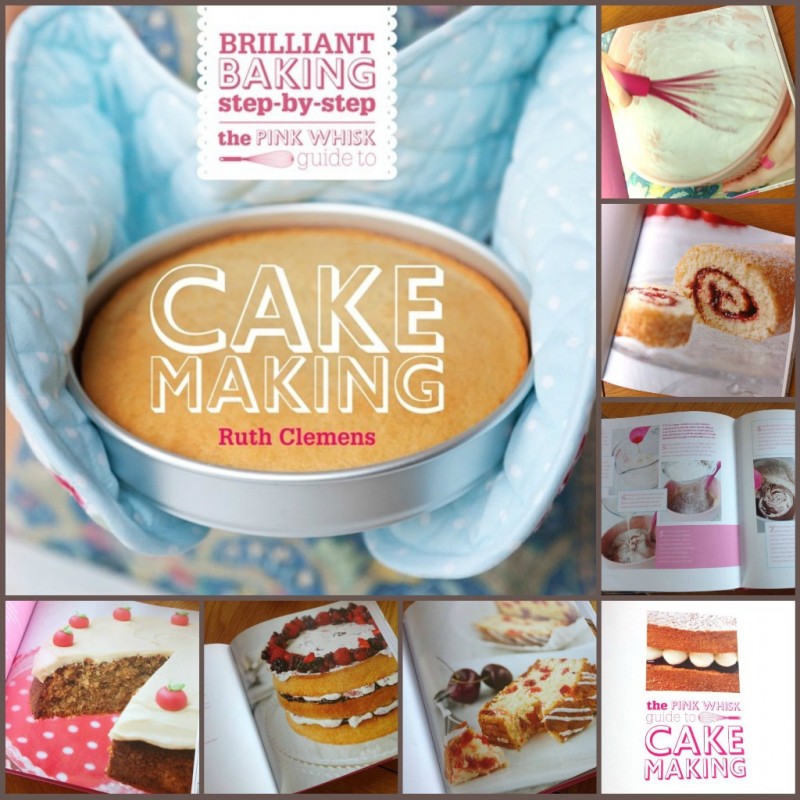 Brilliant Baking – Step by Step
Not only that I have 3 copies to give away too.  Three lucky people who place an order will have their payments refunded and their book sent out free of charge.

3 winners will be chosen at random from all the orders received.  To be in with a chance of nabbing a free copy your order must be placed by 9pm Sunday 24th March 2013 and payment will be refunded via Paypal to the same account.
Just remember if you don't specify who you want the book dedicating to I will sign it to the first name of the person placing the order.  Postage charges are for delivery to UK addresses only,  if you require overseas postage please email me at books@thepinkwhisk.co.uk and I can quote you for delivery directly.
So don't hang about, be one of the first to have the book on your shelf and come and order your copy here.
With lots of love, from me to you!
Ruth xx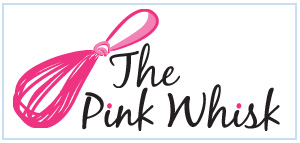 Ruth Clemens, Baker Extraordinaire
Meet me down the aisles of The Pink Whisk Shop – for all sorts of cake decorating and baking delights!