Marshmallow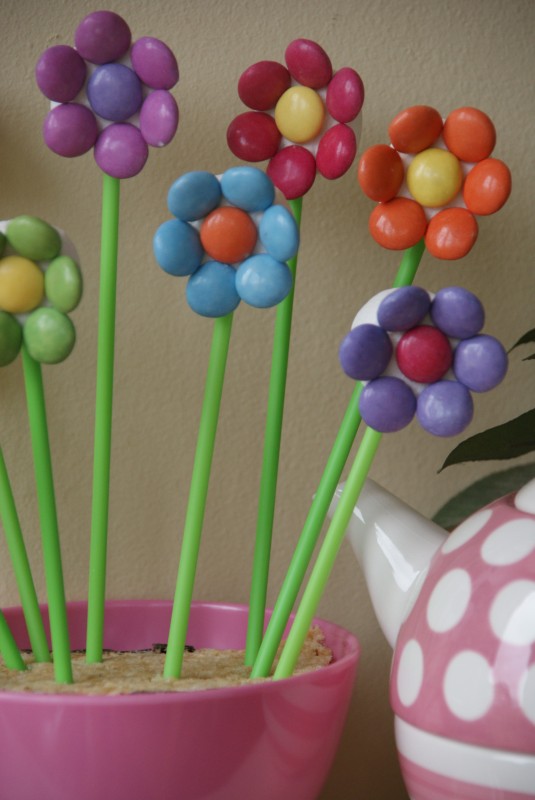 Lots of fun, bright and breezy and no complicated bits and pieces required.  
…
Read more...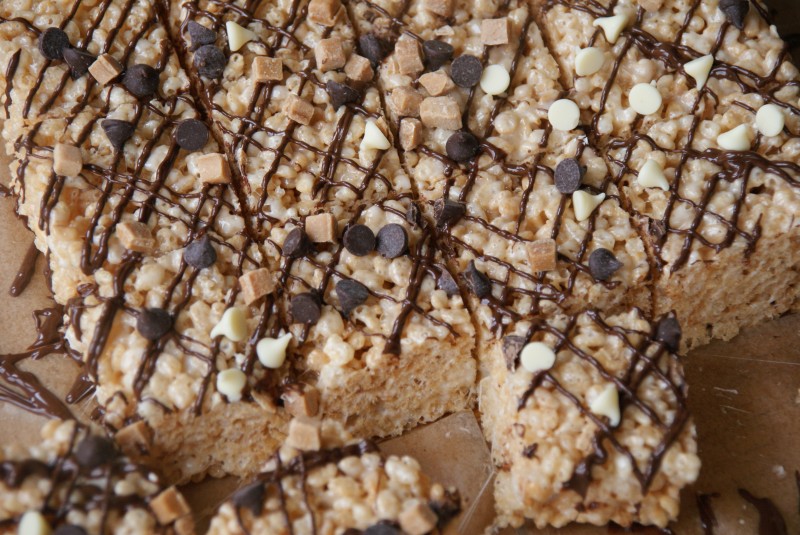 Well once again it's not quite baking but they are sweet treats, anyone would think my oven is broken! (Don't worry it isn't)
The boys love them, hey I love them too – there's all sorts you can do with them.  
…
Read more...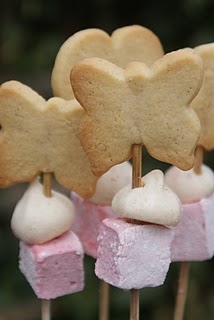 Biscuit, marshmallow and meringue – all in one go!  These sweet treat kebabs are perfect wedding treats with brilliant wow factor – ideal for dipping in a chocolate fountain.  This idea came from a Martha Stewart project and of course has the Pink Whisk twist with Raspberry Sherbet Marshmallows.  
…
Read more...