Marshmallow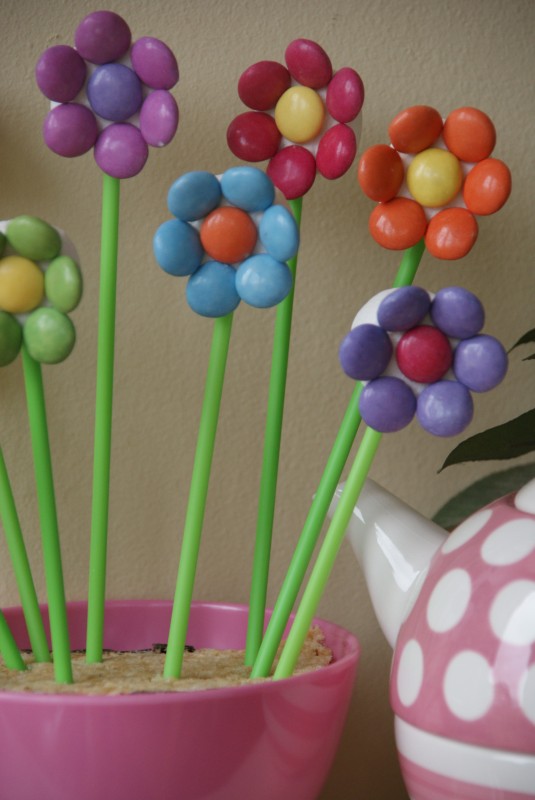 Lots of fun, bright and breezy and no complicated bits and pieces required.  The only trouble is they can get eaten up faster than you can make them!
They can be done with all sorts of sweeties – I've used Smarties here, I ate the skittles before I had chance to use them 😉
You will need:
Marshmallows
Sticks
Sweeties
Easy peasy….
…
Read more...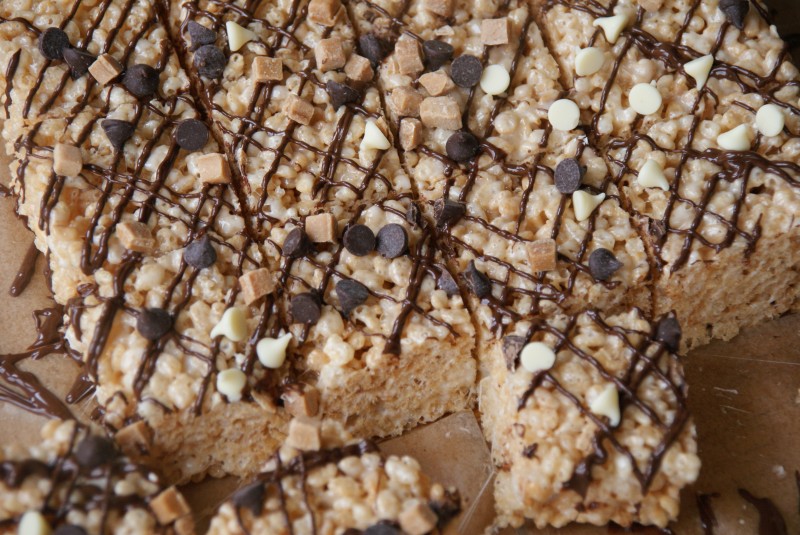 Well once again it's not quite baking but they are sweet treats, anyone would think my oven is broken! (Don't worry it isn't)
The boys love them, hey I love them too – there's all sorts you can do with them.  
…
Read more...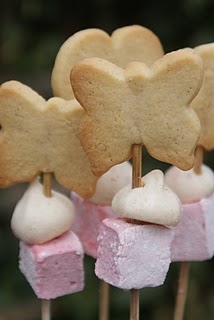 Biscuit, marshmallow and meringue – all in one go!  These sweet treat kebabs are perfect wedding treats with brilliant wow factor – ideal for dipping in a chocolate fountain.  This idea came from a Martha Stewart project and of course has the Pink Whisk twist with Raspberry Sherbet Marshmallows.  
…
Read more...