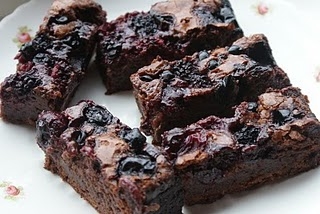 Here's something super special and super easy to bakeBlack Forest Berry Brownies
Ingredients:
200g Dark Chocolate (Bournville works really well and won't break the bank either)
140g Butter
225g Sugar
2tsp Vanilla Extract
2 Eggs
1 Egg Yolk
85g Plain Flour
200g Frozen Black Forest Fruit Berries (Sainsburys)
You will need a baking tray with deep sides approx. 23cm x 23cm
Line it with baking paper.
Preheat the oven to 200C/180C Fan/400F/Gas Mark 6
Melt the chocolate and butter in a pan over a low heat. Purists at this point would tell you you should do it in a bowl above a pan of boiling water but if you're careful and like the quick way stick with me and chuck it in the pan.
Once its all melted remove from the heat and set aside to cool just a little bit. If you use it too hot the eggs you're about to add are going to cook in the hot sauce so be patient.
Stir in the sugar and the mixture will go quite grainy.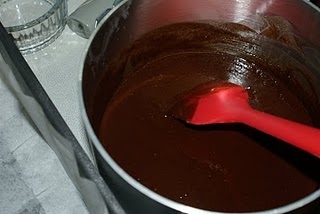 Add in the beaten egg and yolk and mix to combine. Finally add in the flour and give it a good old mix up.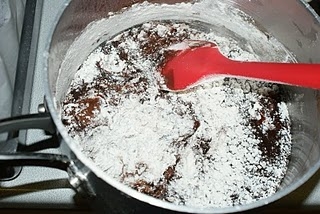 Once thoroughly combined pour the mixture into the prepared baking pan.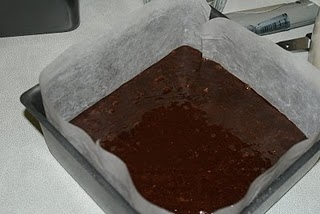 Now scatter over the top of the brownie mix all of the frozen berries.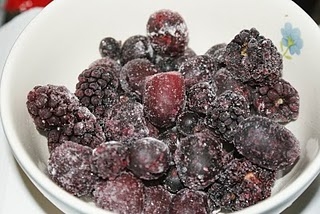 If you can get fresh berries brilliant it will work exactly the same way but somehow late at night when I NEED to bake brownies there is not a fresh berry in sight. Sainsburys do a great range of frozen berries and the Black Forest Fruits has blackberries, blackcurrants, black grapes and black cherries. I've always got some in the freezer. Anyway, back to it…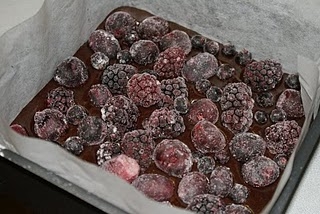 Now, straight into the oven for around 35 minutes until just cooked, the middle should have just lost it's wobble. Brownies are far better undercooked as the heat in them will carry on the cooking process as it cools and you don't want dry horrible brownies – just make sure the wobble has just about gone!
Cool in the tin. When cold, cut into slices and serve.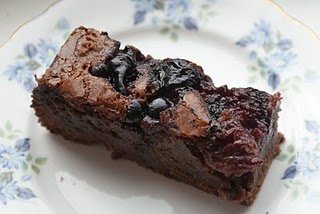 Black Forest Berry Brownies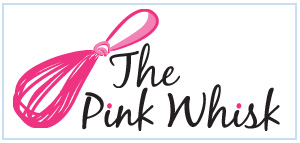 Ruth Clemens, Baker Extraordinaire