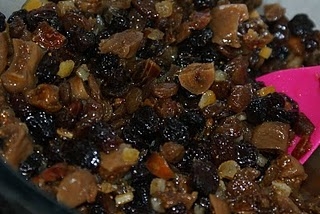 Yes yes, I'm ready for you to lynch me with all your squeals of 'it's nowhere near Christmas'.  I don't care I love Christmas, the sooner the mince pies are in the shops the better as far as I'm concerned!  I've got my tree up already – haven't you?
Well I'm sure you all know that the key to a super duper Christmas cake is to make it early and feed it with brandy or the like every week until Christmas but I came across the idea of starting this extra early and soaking the fruit for the cake in advance – for six weeks in fact.  The principle comes from the Bourke Street Bakery which is a book I truly love and was convinced to buy by the bake off gang, it's been adapted to suit my favourite Christmas cake mix.  This quantity will ultimately make an 8″ Christmas Cake.
Ingredients:
55g caster sugar
55ml water
170ml brandy
175g dried figs
200g raisins
200g sultanas
100g dates
55g mixed peel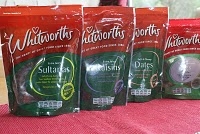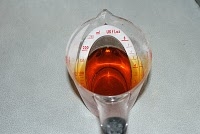 Start by chopping the dried figs and dates into chunks.Place all the dried fruit in a large bowl and mix.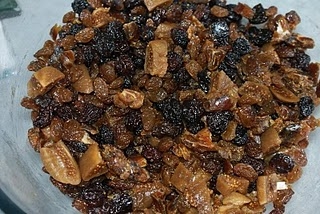 In a pan, heat the water and caster sugar stirring to dissolve the sugar to create a sugar syrup.  Set to one side and allow to cool slightly.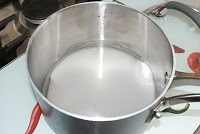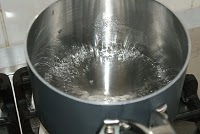 When cooled pour in the brandy.
Pour the liquid all over the dried fruit.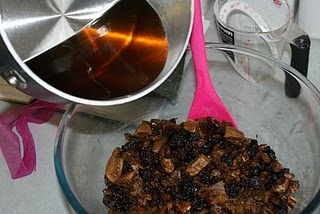 Place the whole lot in an airtight container.
For one week you will need to stir this daily,  think of it as a little pet.  No don't, it's not half as naughty as my cats.
Find a place for it to live in and after the first week you will only need to stir it once a week.  At the end of six weeks I'll be back singing the joys of Christmas with a recipe to turn your syrupy boozy fruit mixture into the most fabulous Christmas cake.
Now no more bah humbug, add the fruits to your shopping list now.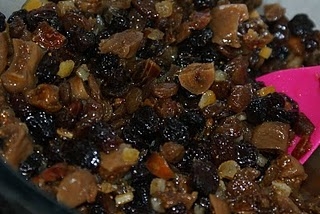 Boozy Christmas Fruit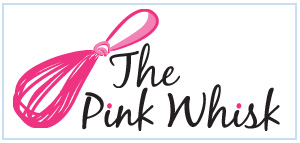 Ruth Clemens, Baker Extraordinaire
Finalist BBC2's The Great British Bake Off