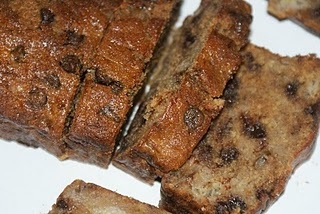 Another of my really simple cakes – it's definitely a firm favourite in our house and uses up the bananas I bought because the children begged for them and they've gone brown in the fruit bowl because no-one's eaten them.
Ingredients:
250g plain flour
2tsp baking powder
125g butter
225g dark muscovado sugar
5 bananas – super ripe
1tsp vanilla extract
2 large eggs
200g dark chocolate chips
Preheat the oven to 180c/160c Fan/Gas Mark 4.
Cream together the butter and sugar.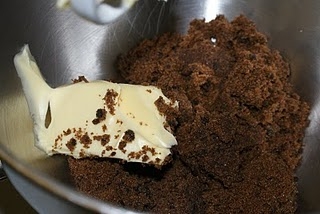 You need to use really dark muscovado sugar for the best taste.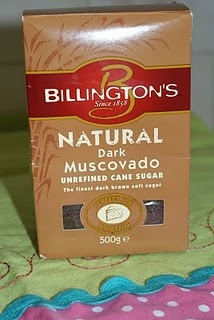 Beat in the two large eggs followed by the flour and baking powder.
Place the bananas in a bowl and break them down with a fork.  You don't want mushy puree here just mash until still slighty chunky.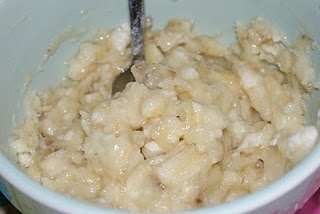 Add the banana to the mixture followed by the chocolate chips.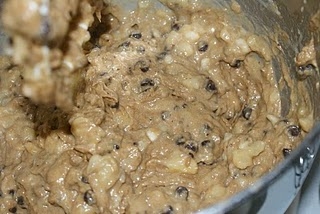 Grease and line two 2lb loaf tins and divide the mixture between the two.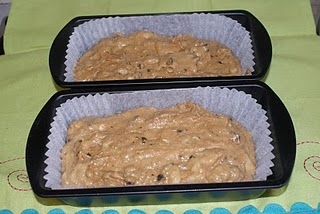 Bake in the oven for 35 minutes.  After this time cover them with foil to stop the tops from browning too much and return to the oven for a further 20 minutes.
Remove from the oven and allow to cool before serving.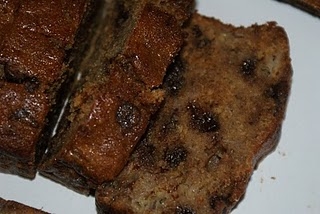 Chocolate & Banana Loaf Cake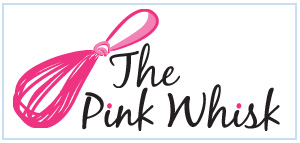 Ruth Clemens, Baker Extraordinaire
Finalist BBC2's The Great British Bake Off