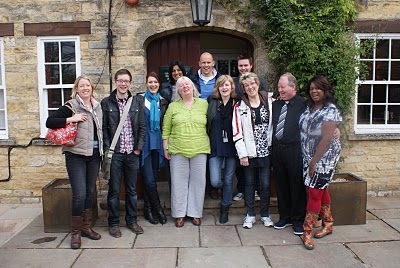 To say it's been an experience and a half would be an understatement – I have truly had the time of my life! I have had the opportunity to meet and work with nine very talented bakers from all over the country who I am proud to call my good friends and without whom I would never have survived the turmoils of filming. Working with Mel and Sue was hilariously wonderful and of course Mary Berry and Paul Hollywood were fabulous characters to get to know.
The programme has given me an unbelievable confidence boost and a belief in myself that I think was probably missing before.  I have learnt I am transformed into a different person when I bake, the hobby I dearly love is something I am good at even though I never really knew it.  It has made me brave enough to set up The Pink Whisk and to share a piece of me with all you lovely lot!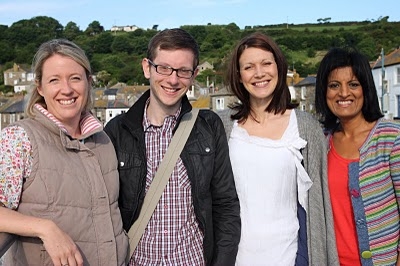 I have had my share of disasters, criticisms and plenty of tears (mine) along the way, it's really not as plain sailing as it appears.  At times I was completely ground down by exhaustion and baking failures but somehow I managed to regroup and go again and I have been so glad I did.  The support from my friends and family throughout the bake off was the key to this and I couldn't have done it without them.   I have made some of the best friends in the other contestants that you can't even begin to imagine.  They are the loveliest people you could ever wish to meet.
Along the way I have taken criticism for appearing arrogant, something to prove and having a 'chip on my shoulder'.  It hurts, but yes I have something to prove, to myself – not to anyone else.  If you try hard at something it will pay the dividends.  I am confident and able when I bake, because it's my 'thing'.  I spent a long time searching for that.
I have learnt that I can't do things well first time around (I'm sure my Mum used to tell me that – but did I listen?)  I'm a practise practise practise kind of girl!  Also I'm the living proof that if you put your mind to it you can do anything in the world you choose.  Never in a million years did I think I would get through the auditions let alone come second.  Every step of the way I kept waiting for someone to say 'sorry Ruth we've made a mistake, you can't bake, what are you doing here?'  I'm pleased to say it didn't happen and I am so absolutely thrilled to finish a nationwide competition second!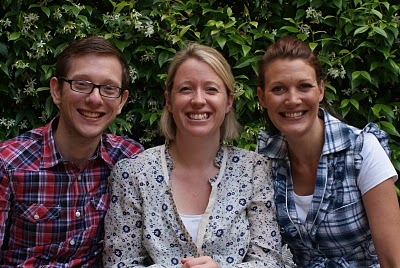 Thank you all for your messages, comments and support throughout the series, it's meant the world to me and has been great reassurance that most of you out there do actually 'get' me!
So, to the winner – Edd.  He is a truly fabulous baker, his technical knowledge is second to none and his passion for baking comes through in everything he does but so much more than that – he is a genuine, warm caring lovely lovely guy.  He will be an unbelievable success and will take the baking world by storm, it has been such a privilege to be there with him for the start of his journey – please raise your glasses with me in a toast – Congratulations to Edd, Britain's Greatest Amateur Baker!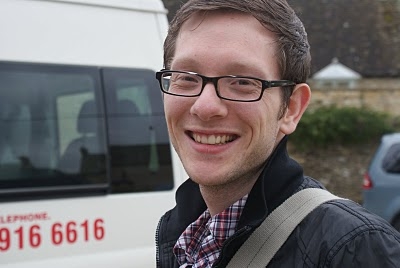 Okay, enough already with my emotional ramblings, you've put up with more than your fair share!
Off to write up the Mint Ginger and Blackberry cake post to share with you shortly.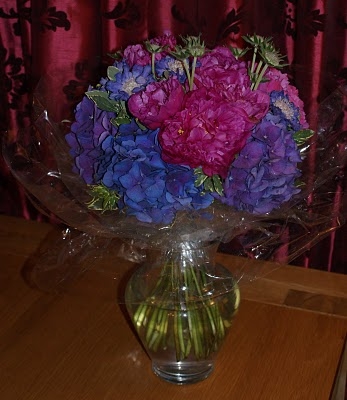 Lots of Love Ruth xx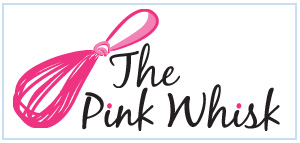 Ruth Clemens, Baker Extraordinaire
Finalist on BBC2 The Great British Bake Off