Decorating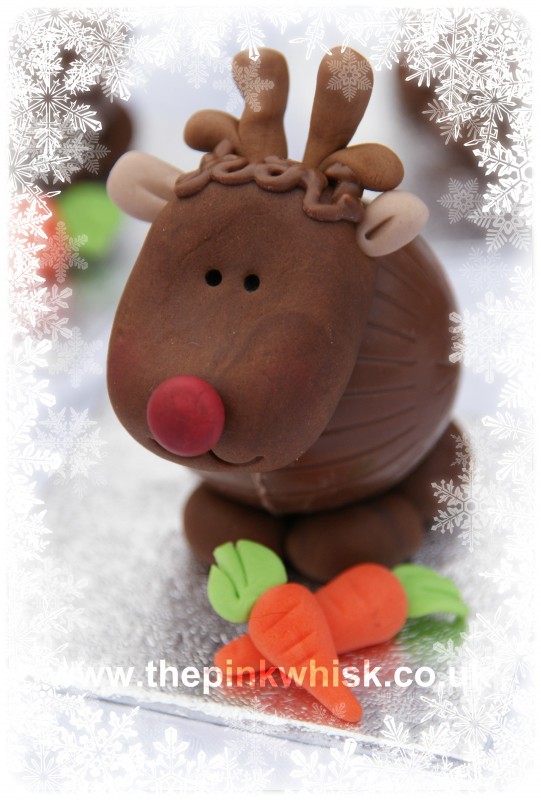 I have had so much fun making a herd of reindeer for Day 5 – I very much hope you'll love these cheeky chappies as much as I do!
The body is a round ball Christmas tree chocolate!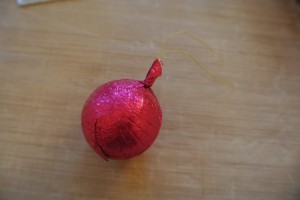 You will need:
Ball/bauble christmas tree chocolates
Chocolate sugarpaste (Sainsburys)
White, red, orange and green sugarpastes
A little melted chocolate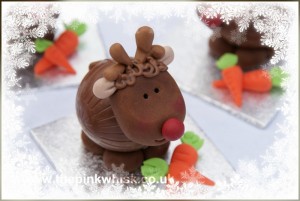 …
Read more...