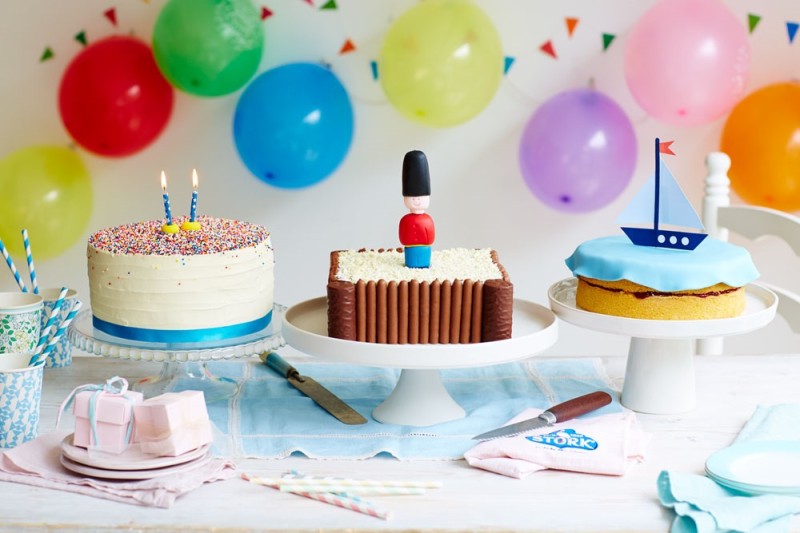 Is making your children's birthday cakes a full on event?
New research from Stork shows that nearly 50% of parents spend two and a half working days baking their kid's birthday cake, with one in 10 baking well after midnight!  
  Crikey me! To save you some trouble and burning the midnight oil I've come up with three easy peasy children's birthday cakes for Bake with Stork that can be done in just the shortest of time, based on the simplest of ideas and shapes, without a ton of stress and that little people will definitely love.
Have a look at these projects (click on the link for the recipes and full how to) and do let me know if you give them a go.
A light vanilla sponge and jam topped with rippling water and an easy sail boat topper.
A chocolate cake castle with a super simple soldier standing guard
Fluffy layers of vanilla sponge, sandwiched with jam and a good helping of sprinkles!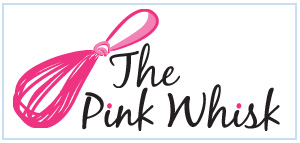 Ruth Clemens, Baker Extraordinaire
#Sponsored Post in partnership with Bake with Stork