I've been busy working on some more projects for Stork and I think you might just like this one!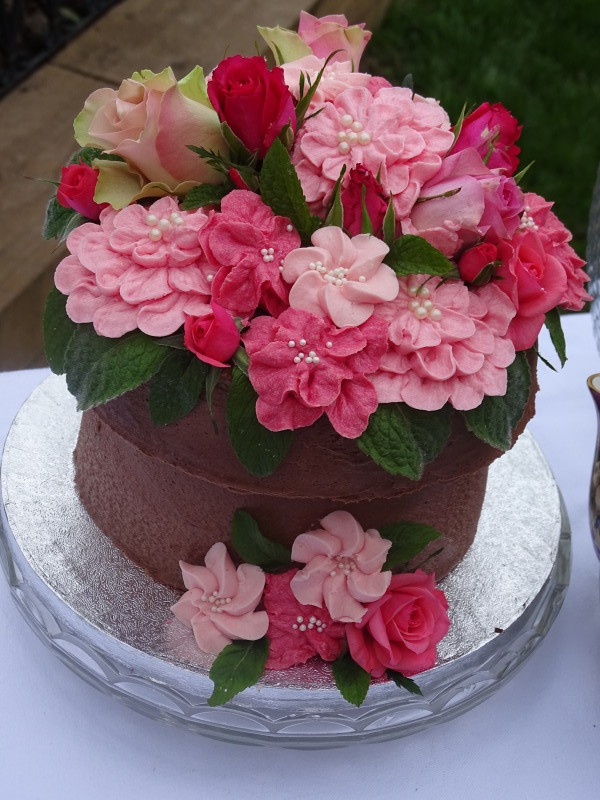 If you've loved Chelsea Flower Show and are inspired to get a little green fingered then some edible flowers and a stunner of a flowerpot cake could be just the project you need.
As always you can follow my step by step photos and instructions and create yourself a cake flowerpot and pipe some simple flowers – a flowerpot of floral loveliness!
Edible Flowers and Flower Pot Cake
Ruth Clemens, Baker Extraordinaire
#Sponsored Post