Monthly Archives:
July 2011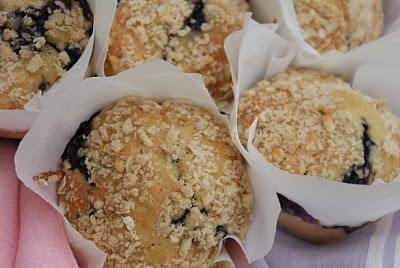 This time of year blueberries are sweeeeeeet and juicy, if you can resist eating them straight from the punnet these muffins will go down a treat
Ingredients:
180g self raising flour
55g soft light brown sugar
150ml milk
1 egg, large
25g melted butter
100g blueberries
Crumble Topping
2 tbsps flour (self raising is fine and you've already got it out of the cupboard)
10g butter, softened
2 tbsps oats
1 tbsp soft light brown sugar
1 tbsp chopped mixed nuts
If you don't like nuts or oats just leave these out.
…
Read more...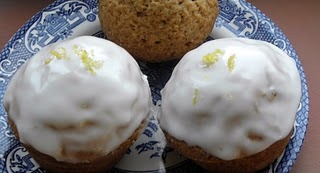 You can always rely on Mums!  
…
Read more...
Friday 8th July 2011 will be the 1st Birthday of The Pink Whisk and goodness what a year it's been!


105 blog posts, one new Stoves oven, countless new cake tins, 23 pots of glitter ;), 6 new baking paraphernalia cupboards fitted in the garage, a husband who has taken over the washing because he was fed up of waiting for me to do it, children who are now astounded if they come home from school and there's no treats awaiting them and last but not least 6,000 cups of tea to get me through the lot!
…
Read more...