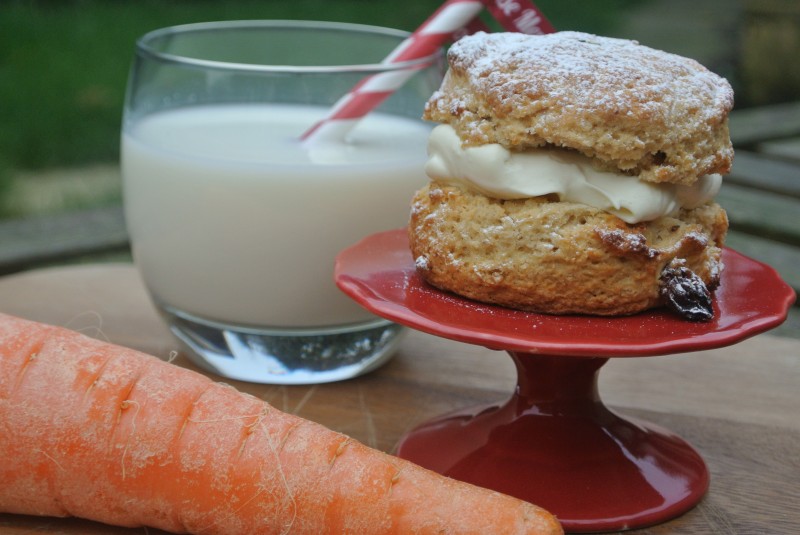 How about leaving something a little bit different for Father Christmas this year?
A Christmas Scone  filled with cream would send him on his way just nicely!
Ingredients:-
225g self-raising flour
50g butter, cold diced
20g caster sugar
1/2 of a 411g jar of Mincemeat
1 large egg, plus enough milk to make up to 100ml
Makes 6.
This recipe comes with inspiration from my Bake Off champion Edd Kimber The Boy Who Bakes who often talked about his lovely Mum making Mincemeat Scones – I thought it was time I figured out how!  They taste very reminiscent of a Mince Pie, as you'd expect, but are a great addition to any Christmas Baking repertoire!
Preheat the oven to 200c (fan)/200c/Gas Mark 6.
Start off with adding the egg to a jug and topping it up with milk to the 100ml mark.  Whisk it together and set it to one side.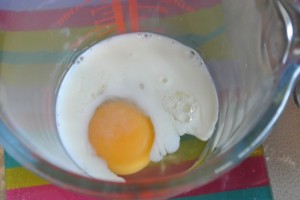 Put the flour in a large bowl and add the diced butter.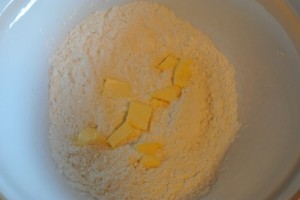 Rub the butter into the flour with your fingertips until the mixture resembles fine breadcrumbs.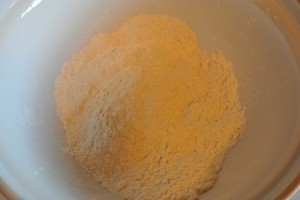 Stir through the caster sugar.
Now in with half a jar of mincemeat and mix it up.  I know you're looking at the bowl thinking how is that going to work.  It just does! Mix it up and eventually it should look like this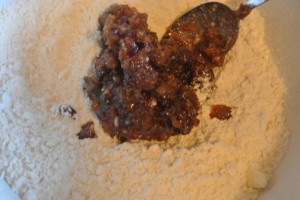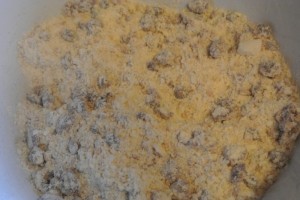 Make a well in the centre and pour in the egg/milk.  Using a table knife start to work the ingredients together.  It should have a light and spongy feel and may well be on the sticky side.
Lightly flour the worksurface and get the dough out of the bowl.
No rolling pin just flatten the dough out, patting on a little little flour if it's sticky to about 1″ thick.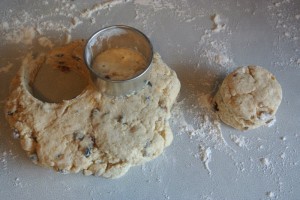 Now's the time to cut out your scones.  Dip the cutter in a little flour before cutting each which will stop it from getting sticky and messy.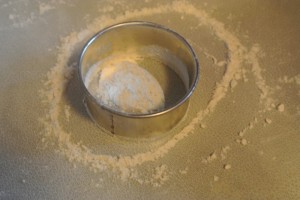 Transfer them to a baking tray either well greased or lined with baking paper.  Gather together the trimmings gently and carry on cutting out until it's all used up.
Brush the tops with a little milk and then bake in the oven for 12-14 minutes until they're  golden brown on the tops.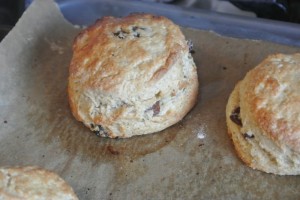 Split and fill with whipped cream or munch them straight off the cooling rack, don't forget to save one for Father Christmas!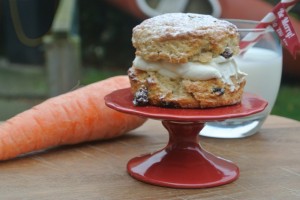 Christmas Scones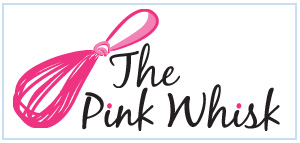 Ruth Clemens, Baker Extraordinaire