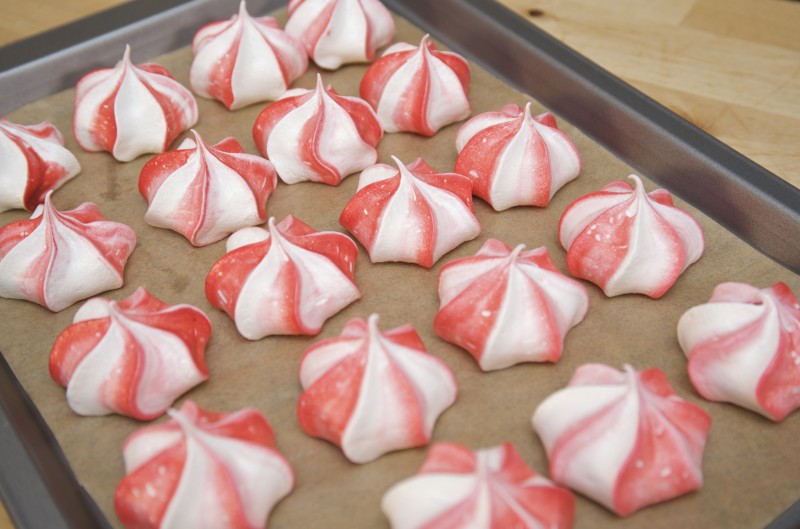 And you thought I'd finished?!?
I just wanted to share with you some Christmas recipe videos that I filmed for www.persildishwash.co.uk to celebrate the launch of their limited edition, Warm Spice Persil washing-up liquid  and whilst they're not up on their website yet I really wanted you to see them before I sign off for Christmas!
There's Christmas Biscuits, Florentines, Candy Cane Meringues and Spiced Apple Chutney in the line up.
And, I have a little helper…..his name is Fin, and yes he's my youngest.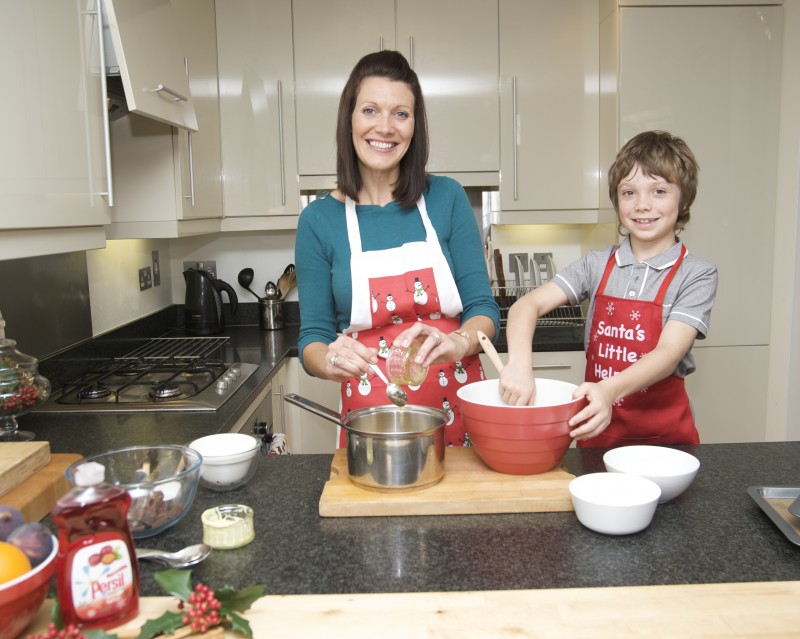 Talk about stealing the limelight!  I'm a very proud Mummy.
You can watch the videos here: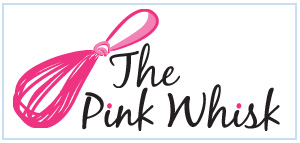 Ruth  & Fin Clemens, Bakers Extraordinaire