Monthly Archives:
February 2013
Things don't quite go to plan.
I'm struggling, my creative inspiration seems to have disappeared into thin air.
I wanted to bring you fantastic projects for Valentines and Pancake Day but nothing seems to be working quite right.
I made these…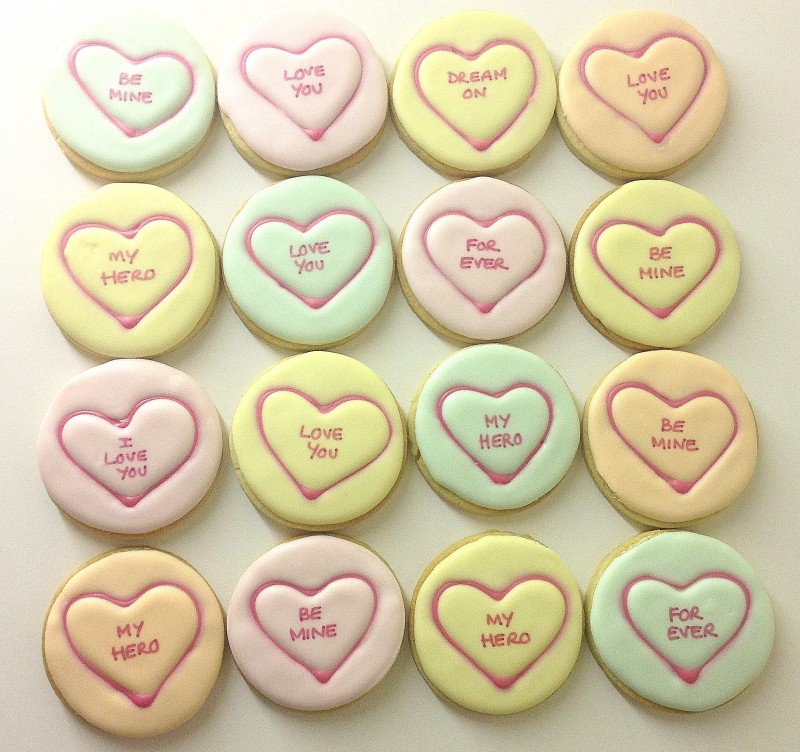 and these…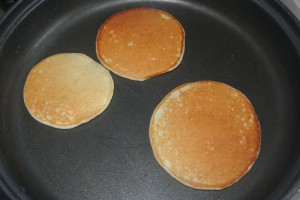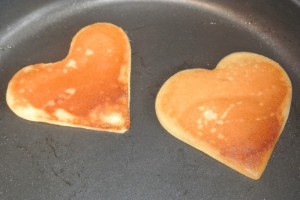 and these…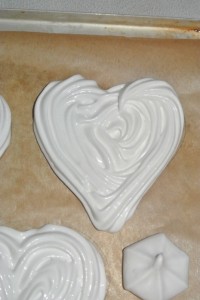 but all have been deemed not quite up to par so they haven't made it to the blog 🙁
…
Read more...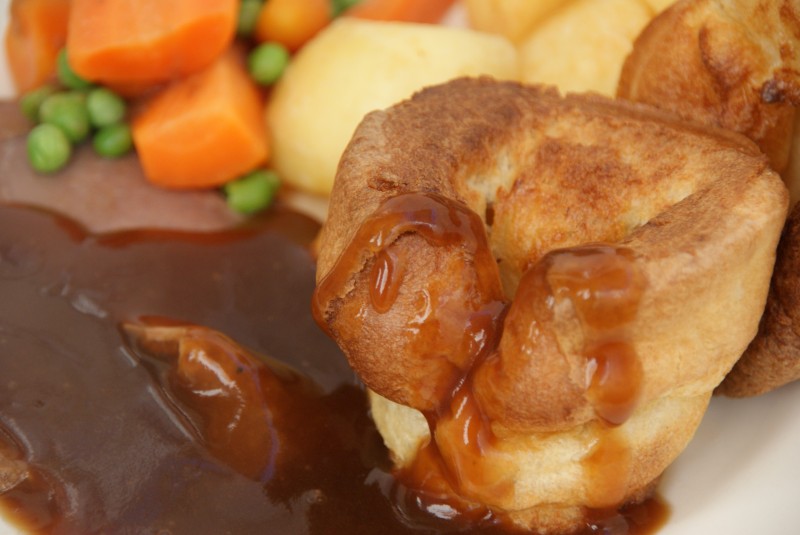 A few weeks ago I asked Facebook for some help due to the fact that I always have Yorkshire Pudding fail – you came up with recipes and tips by the bucket load and in response I bored you to tears with photos of each batch I created.  
…
Read more...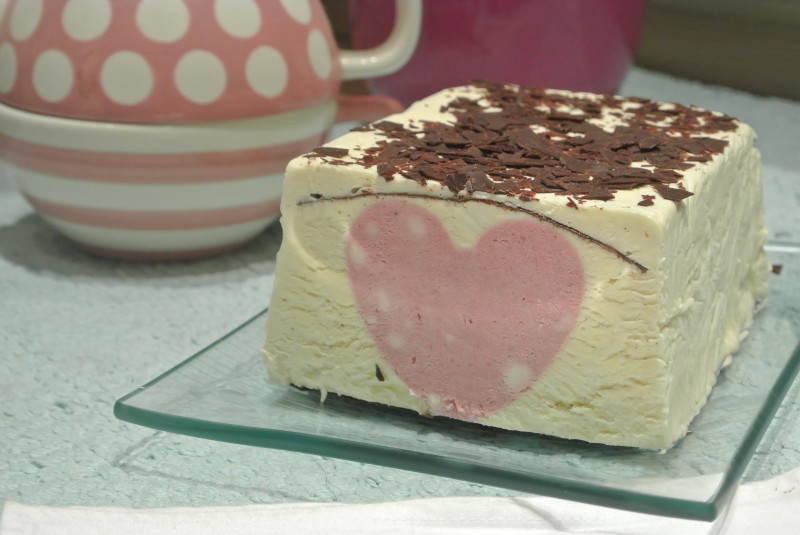 You know what everyone loves?  Parfait!  Seeing as hidden hearts are all over the place at the moment I thought I'd hide them in this lovely dessert too.
(And yes, I know its not baking but it is larking around in the kitchen so that's good enough for me!)
…
Read more...