Quiche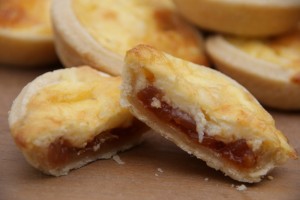 These Cheese & Chutney Tartlets are definitely moreish (I've scoffed half a dozen sitting writing this post) and they're perfect with Sweet Chilli & Tomato Chutney.  
…
Read more...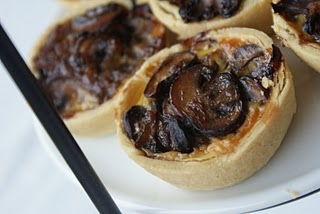 So this week, as a Birthday celebration and the fact that I am 21 again I'm hosting an Afternoon Tea for some of my lovely Mummy friends.  
…
Read more...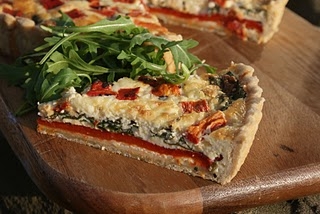 So it finally feels like spring has sprung and with Mother's Day just around the corner this Roasted Red Pepper Tart is perfect for a special lunch!
Makes 1 x 9" Tart or 4 x 4" Tartlets
Ingredients:
Pastry225g plain flour, sifted50g lard50g butter, salted1 egg yolk2-3 tbsp cold water
Filling1 x jar of whole Roasted Red Peppers (320g drained weight)80g spinach1 tbsp olive oil120ml milk120ml double cream2 egg yolks2 eggsSalt and pepper60g Lancashire or mature cheddar cheese
Method
To make the pastry rub the lard and butter into the flour in a large bowl until the mixture resembles fine breadcrumbs.  
…
Read more...