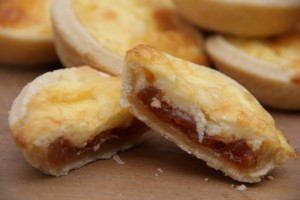 These Cheese & Chutney Tartlets are definitely moreish (I've scoffed half a dozen sitting writing this post) and they're perfect with Sweet Chilli & Tomato Chutney.  Homemade chutney isn't compulsory though just use your favourite.
Ingredients:
1 x quantity of  savoury shortcrust pastry recipe here
1 x small jar of Tomato Chutney recipe here
100g grated mature cheddar
60ml milk
60ml double cream
1 egg, large
1 egg yolk
salt and pepper
Grease the recesses of a 12 hole shallow bun tin.
Preheat the oven to 180c (fan)/200c/Gas Mark 5.
Roll out the pastry 3-4mm thick on the worksurface lightly dusted with flour.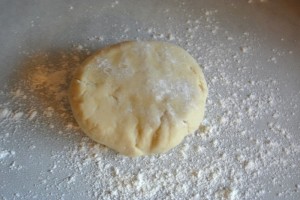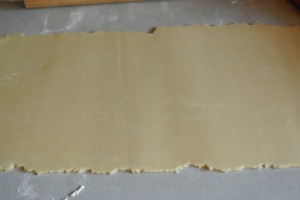 Cut out 12 circles and set them onto the recesses.  Don't push them in for now just let them soften whilst you cut them all out.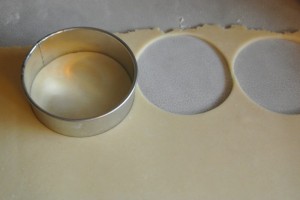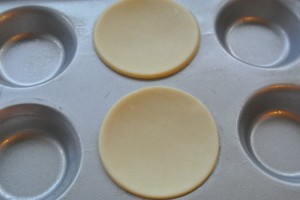 They should have started to soften and be dropping down neatly into the recesses.  Letting them do this a little stops the circles from pulling badly out of shape.
Now with your fingertips gently press them the rest of the way to line the tin.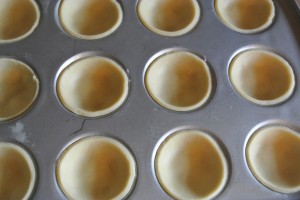 Add a teaspoon of chutney to the base of each pastry case.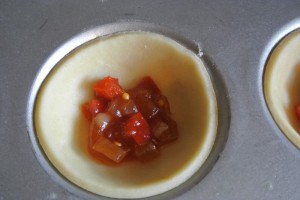 Use your favourite chutney – shop bought, home made, a spicy fiery one or even apricot jam (yes, really)
Top with a portion of the grated cheddar each.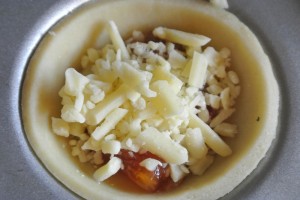 In a jug beat together the milk, cream, egg, egg yolk and salt and pepper.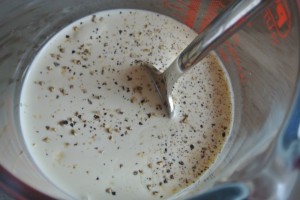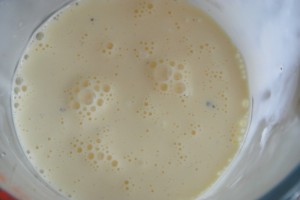 Slowly and carefully pour a little of the mixture into each case until it is filled just below the rim.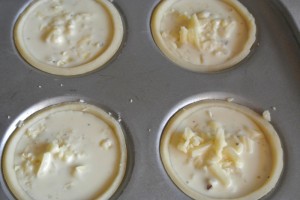 Now bake them in the oven for 16-18 minutes until they are lovely and golden on the tops.  They will be puffy when they come out of the oven but soon settle down.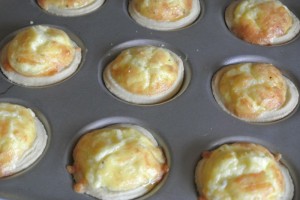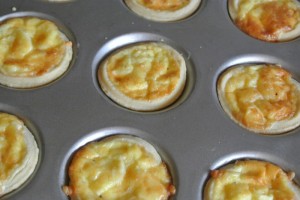 Let them cool for 5 minutes in the tin before gently easing them out and transferring to a wire rack to cool.  They are delicious still warm but be warned, you won't stop at just one!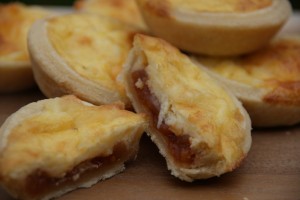 Cheese & Chutney Tartlets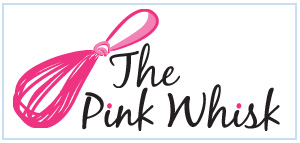 Ruth Clemens, Baker Extraordinaire