Syrup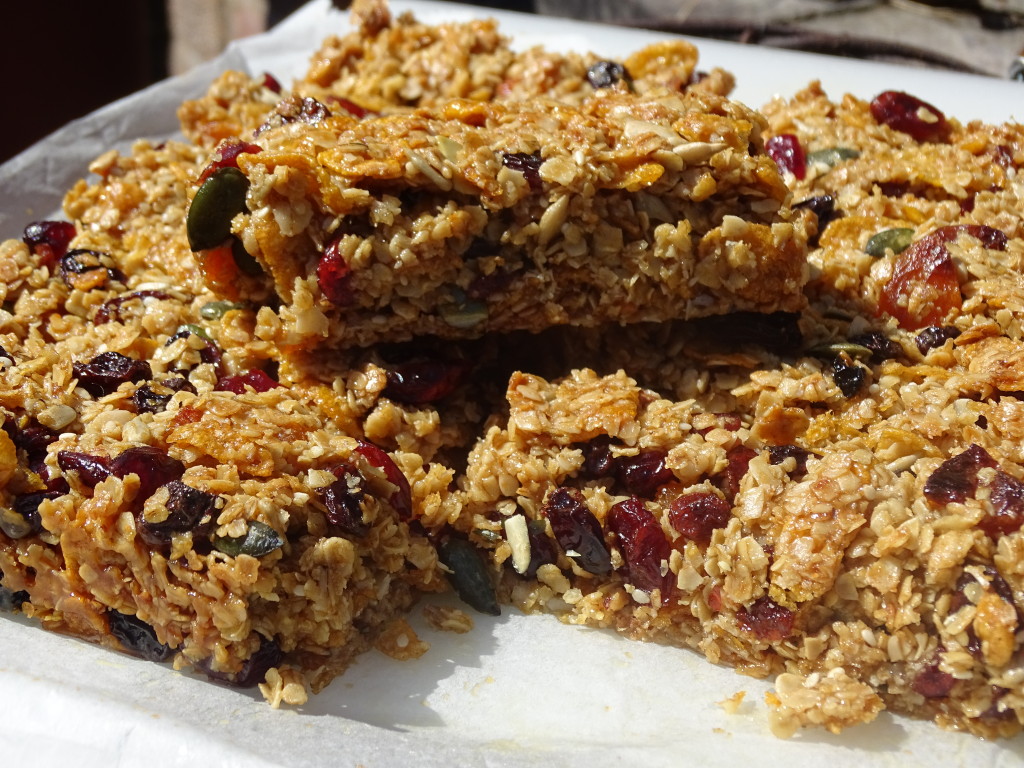 Something lovely again for you this Friday, Granola Bars – a recipe pinched from a fabulous friend and I've only fiddled a little bit with it – honest!
…
Read more...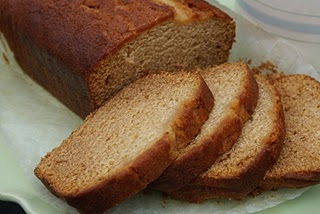 Whilst playing around with egg-free recipes I made this cake, quite by accident.  It wasn't what I was intending it to be but it's fast become a firm family favourite here, it's egg-free too!
(If you're looking for egg-free recipes be sure to try my best ever ginger cake)
You may well be wondering why I'm giving you quantities for two loaf cakes here but trust me, even two isn't enough.  
…
Read more...