Here are the ones that I would be tempted to make and hide – the less people know you've made them the better otherwise they're gone in no time at all!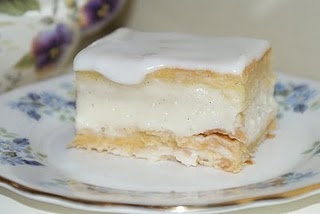 Vanilla Slices – yes please!  My Nanna taught me to make these when I was 12,  boy am I glad she did.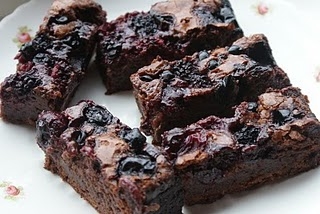 Black Forest Berry Brownies – I once dropped my phone into a tray of this whilst taking a snap before baking,  I can completely understand why it did, I'd dive in head first too!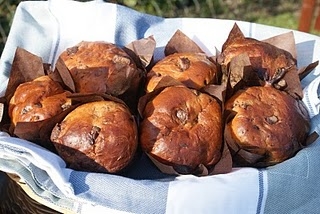 Chocolate Orange Panettone – I first made these for the bread round of The Great British Bake Off, Paul Hollywood requested the recipe 😉
Ruth
xXx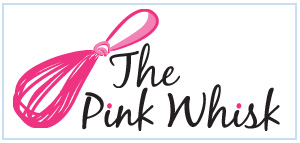 Ruth Clemens, Baker Extraordinaire