Hopefully the weather will be good enough to get on at least one picnic this summer – here's what I'll be packing in the cool bag!
Ultimate Sausage Rolls – that's if I don't eat them hot off the cooling rack!
Oven Baked Scotch Eggs – if you haven't tried homemade scotch eggs then you're missing out.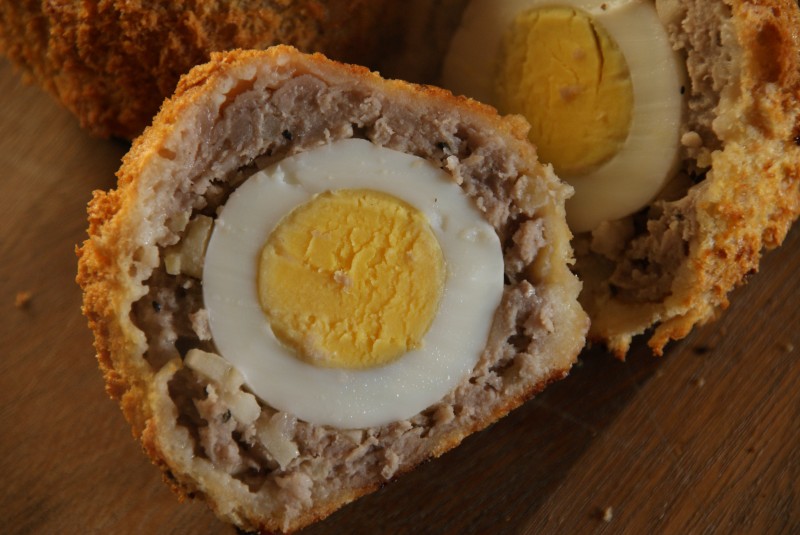 Roasted Red Pepper Tart – picnic or summery lunch this recipe is still one of my favourites.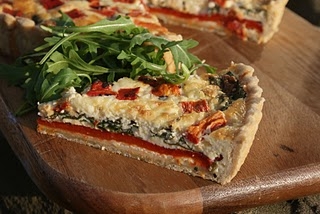 Ruth
xXx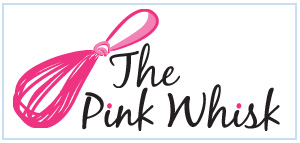 Ruth Clemens, Baker Extraordinaire
Come and visit us at  The Pink Whisk Shop – caking, baking and decorating goodies galore!