Here are the ones that are definitely for sharing – family tea times, get togethers with friends, just made to be shared.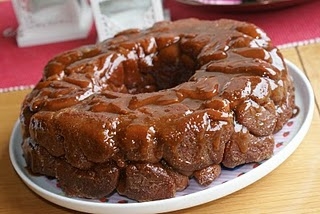 Monkey Bread – sweet cinnamon bread, sticky caramel what could be better?  You can bake it in any kind of tin it'll fit in so don't be put off if you don't have a ring tin.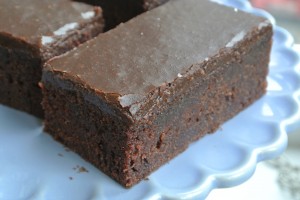 Chocolate Frosted Traybake – one of the most popular recipes on the blog with hundreds of you already making this on a regular basis, if you haven't already tried it it should definitely go on your list of things to try.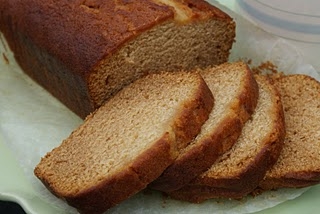 Golden Syrup Loaf Cake – another hugely popular recipe, and when it's baked here it's rationed, World War 3 has been known to break out amongst my boys when someone sneaks the last slice.  Oh and it's egg free too if you need to bake for someone with allergies.
Ruth
xXx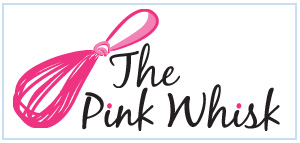 Ruth Clemens, Baker Extraordinaire