Gifts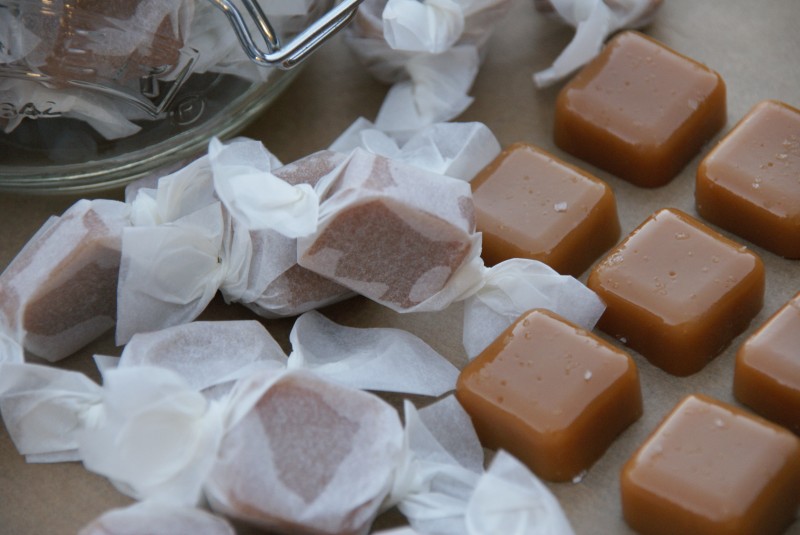 Day 3 of The Pink Whisk 12 Days of Christmas and today it's Salted Caramels – the perfect gift for someone special (or indeed you – I won't tell anyone you made them!)
Ingredients:
175ml double cream
135g caster sugar
85g golden syrup
…
Read more...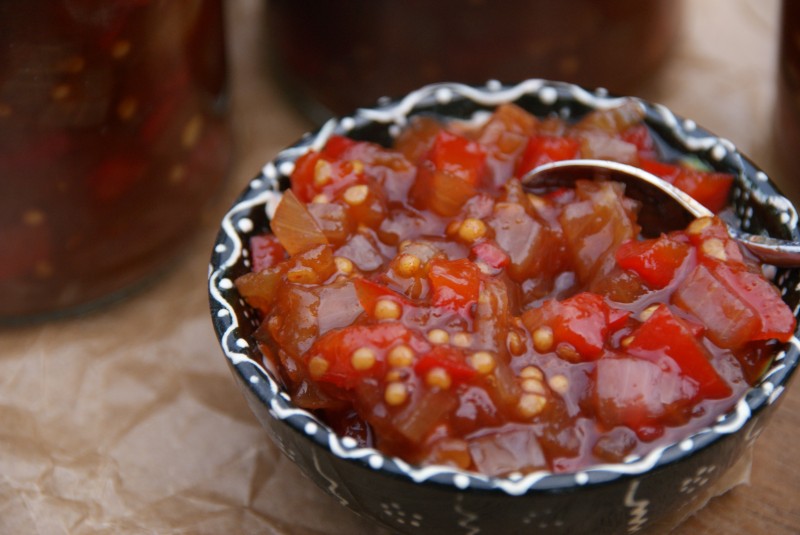 I seem to be making a whole lot of chutney at the moment, probably because it's so easy to do – chuck it all in a pan and off you go.  Jars of chutney make a lovely gift at Christmas especially if you're putting together some gift hampers.
…
Read more...
On the fifth day of Christmas The Pink Whisk sent to me…..Individual paper cup christmas cakes! Perfect for a gift, for school fairs and all sorts x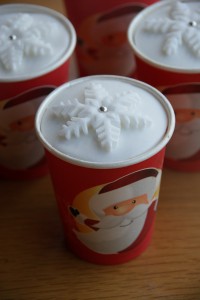 I know we've made Christmas cakes already but these are so cute I couldn't resist adding them in to the 12 days of Christmas.  
…
Read more...