The Great British Bake Off
No it's not a mistake, you're here at The Pink Whisk but I'm here to share Holly Bell's fab new book!
Recipes from a Normal Mum by Holly Bell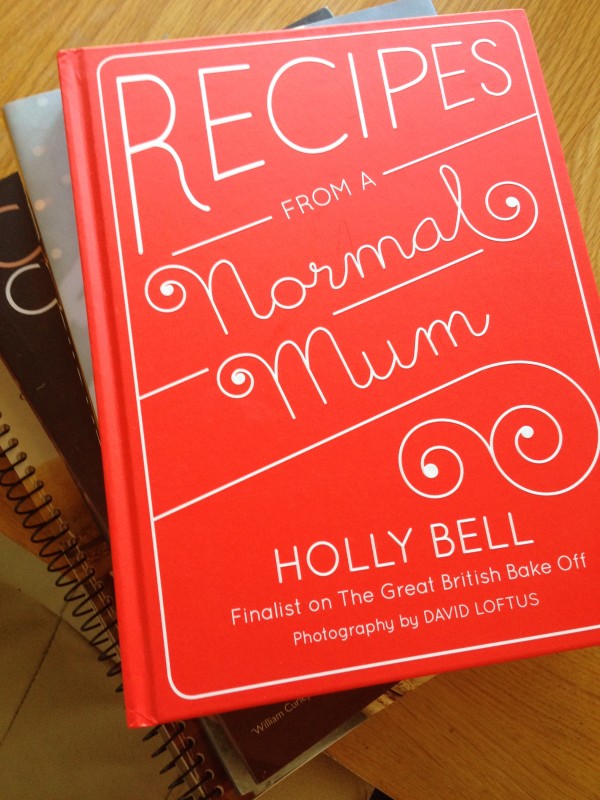 I'm so thrilled to have a book of Holly's on my cookbook shelf.  
…
Read more...