Custard
Halfway through a hectic week getting my boys back to school, Bake Off last night was a very welcome chance for a sit down, feet up and enjoy the baking!
…
Read more...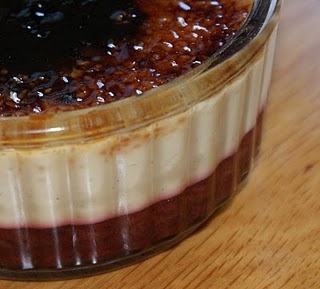 At this time of year you just can't beat nature and all the lovely fruit it gives us for free!  I've been lucky enough to get my hands on a huge amount of Damsons.  After our jam stocks have surged enough see us through the next five years I thought I'd better find something else to use them for.  
…
Read more...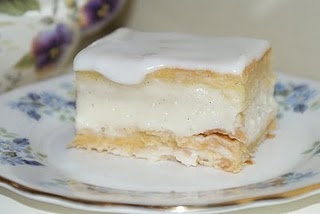 Who's Betty I can hear you ask!  She's my lovely Nanna who taught me to make these when I was about 12.  It's what every twelve year old should be learning.  Shop bought vanilla slices come nowhere near comparing.
These use homemade rough puff pastry and up until earlier this year I always used shop bought ready made stuff thinking that making my own would be some kind of ordeal.  
…
Read more...