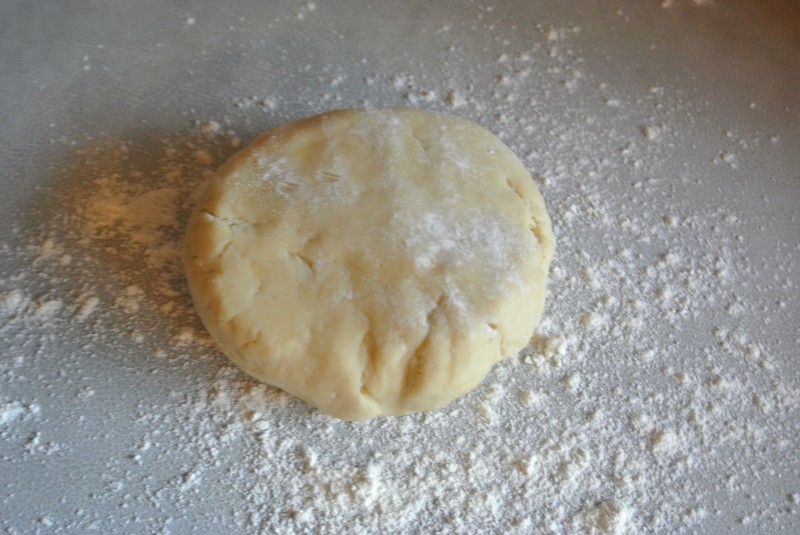 A lot of people have a bit of a block when it comes to pastry, some folks are adamant that they just can't make it.  It is in fact one of the simplest things to make and the addition of an egg yolk not only gives the pastry a great taste it somehow magically makes the pastry more flexible, less likely to split and crack and prevents it from being overworked as quickly.
 It's having it's own post as I use this a lot on recipes.  Here's the way I do it…
Ingredients:
225g plain flour
50g cold butter, diced
50g lard or white vegetable fat, cold diced
pinch of salt
1 egg yolk
2-4 tbsps cold water
Easiest way and less messy on the old fingers is to use a food processor.  No fear though if you don't have one, the principles are just the same using a bowl.
Place the flour, pinch of salt and cold diced butter and lard or white veg fat into the bowl.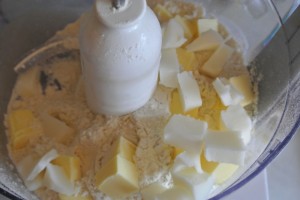 Blitz it together until the mixture resembles fine breadcrumbs.  If using the bowl method rub the fats into the flour using your fingertips until the consistency is just the same – lifting the flour and rubbing the mixture gently between your fingers.  It takes longer of course doing it by hand and you can guarantee the phone will ring or they'll be someone at the door as soon as your hands are messy!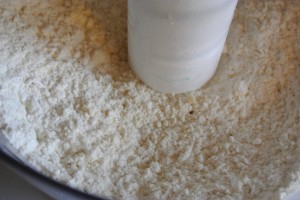 Now with the processor running add the egg yolk down the chute.  Then add cold water 1 tablespoon at a time until the pastry starts to come together.  Turn the processor off straight away – don't go letting whizz round and round the bowl, gather together the pastry and knead it very lightly on the worksurface just to smooth it out.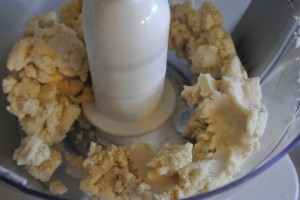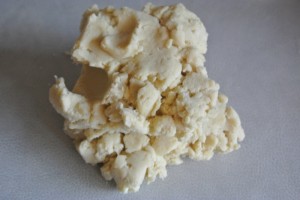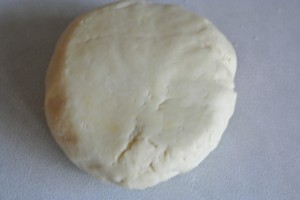 If you're making it by hand make a well in the centre of the dry mixture, beat together the egg yolk and 2 tablespoons of water and add it to the well.  Mix the pastry together using a table knife – that will stop you from squeezing the pastry and it getting tough and overworked.  Add in more water, just a tablespoon at a time until the pastry comes together.  Knead it very very lightly in the bowl until it is just smooth.
Wrap it in clingfilm and let it rest in the fridge for half an hour before using.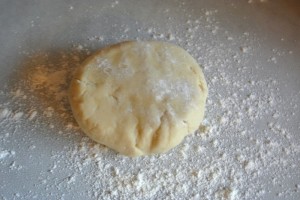 How to Make Savoury Shortcrust Pastry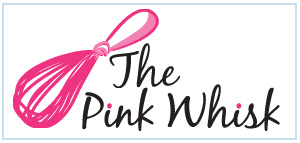 Ruth Clemens, Baker Extraordinaire