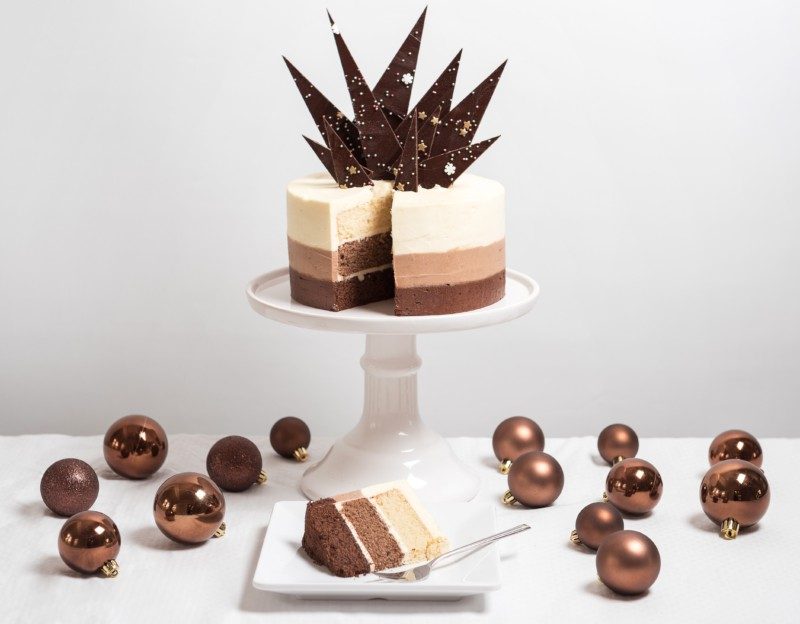 How about my modern Christmas crowd pleaser for your Christmas celebrations?
It's easily adaptable  and you can add your own Christmas twist!
Keep your eyes peeled for versions that some other fab bakers have made in the lead up to Christmas.  All the recipe and how to information right here on Bake with Stork for you.
xx