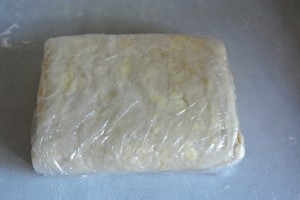 How to make Danish Pastry – useful for all sorts of treats!
Ingredients:
350g strong white flour
40g caster sugar
1 1/2  tsp dried fast action yeast
250g butter, cold
1 large egg
125ml milk
50ml cold water
Okay so this is the cheats way to Danish Pastry – quite frankly the thought of pounding and wrestling a whole block of butter into pastry is not my idea of fun.  Trust me this way will give you fantastic Danish Pastries.
Place the flour, sugar and dried yeast into the bowl of a food processor and give it a quick blitz to mix evenly.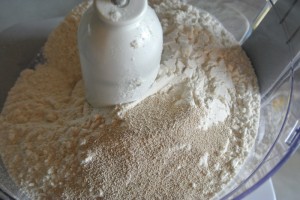 Take the cold butter and chop the whole lot into long thin sticks.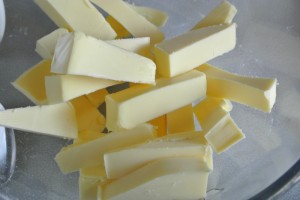 Into the bowl of the processor and blitz again, just until the butter is broken up into pebbly chunks.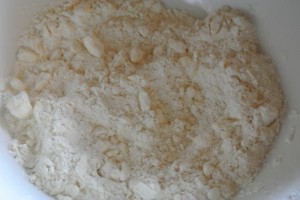 Now tip this into a large mixing bowl.
Measure the milk and water into a jug and add the egg.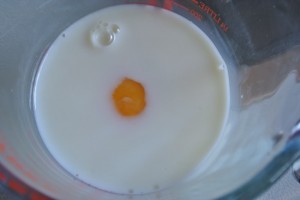 Beat it together well.
Make a well in the centre of dry mixture and pour it in.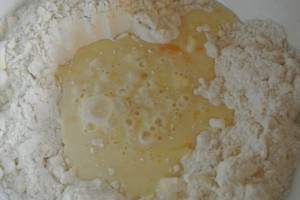 Using a table knife work the dough together.  It will be pebbled with chunks of butter and fairly sticky at this stage too – worry not!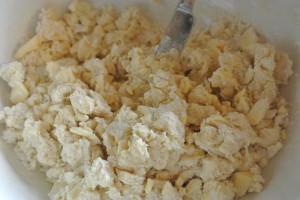 Gather it into a ball, wrap in clingfilm and now it needs to go into the fridge for 4 hours, or overnight.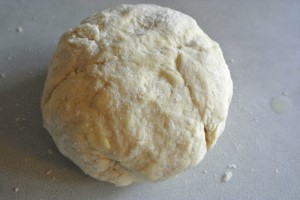 Now for the rolling and folding!  Unwrap the pastry and flour your worksurface.
Roll out the dough into a long thin rectangle (approx 50cm x 20cm)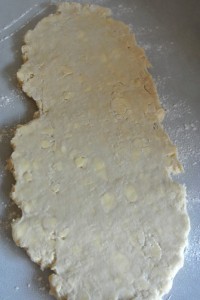 Fold the bottom third up and then the top third down like a bit of an envelope.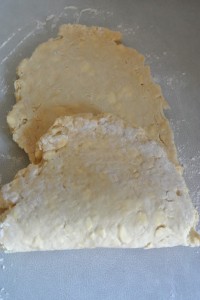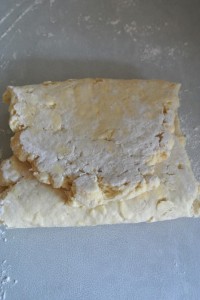 Turn the pastry around so that the folds are now left and right, and roll it out again.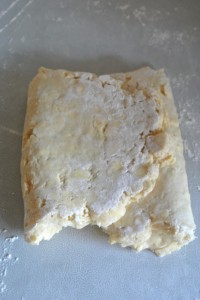 Keep patting flour on the top surface if any pebbles of butter are sticking to the rolling pin.  It can get quite tough going, if you're struggling to roll it pop it back in the fridge for 10 minutes to rest before commencing the rolling again.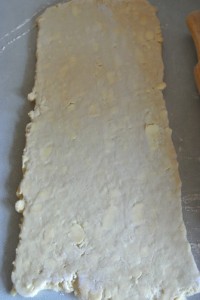 You need to roll out and fold a total of 4 times, each time turning the folded pastry so that the folds sit left and right before rolling again.
That's it Danish Pastry done – you can  use it right away, keep it in the fridge for 3 days or whizz it straight in the freezer for using another time.
When it comes to using, split the block of pastry in half and roll out on a lightly floured surface and you're good to go!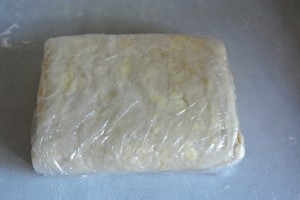 How to Make Danish Pastry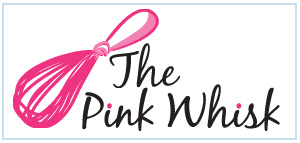 Ruth Clemens, Baker Extraordinaire