It seems I have recipes all over the place at the moment, but I know this is one you're going to enjoy.  I've joined Bosch in their #lovemyfridge campaign and shared with them my favourite leftover recipes.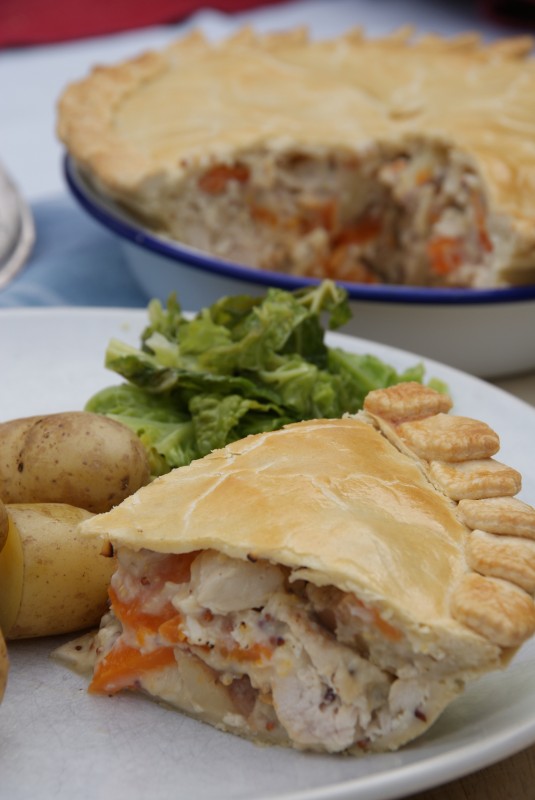 Sunday roasts are a regular occurrence for my family, a trait I've inherited from my Mum (I still can't do them as well as Mum can!)  Time being short during the week for hearty family meals I always try and plan to stretch that roast out into a meal for the week.  My recipe for Honey-Mustard Chicken Pie is a great weekend extender – using up leftovers, kept tasty and fresh in a great fridge!
Browse the recipe and add it to your collection – we all need a little bit of #lovemyfridge action!  There's plenty of other weekend expander recipes from other international bloggers to peruse through.
And whilst you're there have a look at  #lovemyfridge, the Bosch refridgerators will certainly catch your eye and you could be in with a chance of winning yourself one.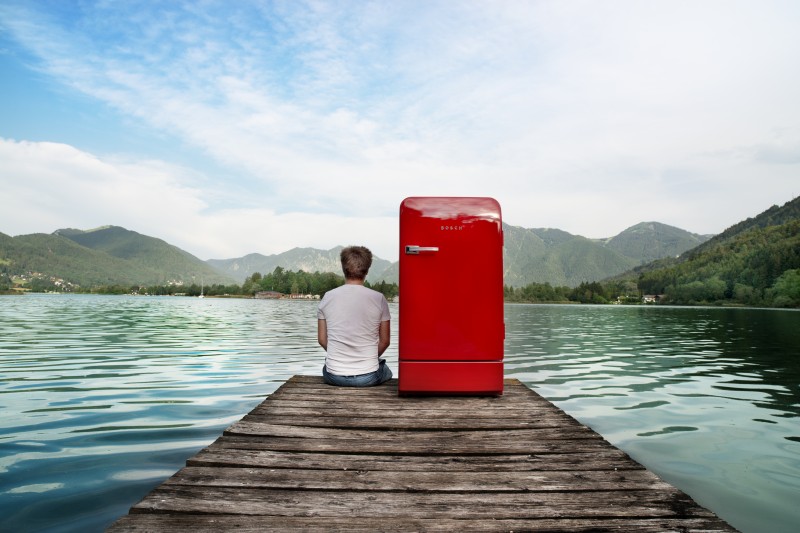 Simply tweet, facebook or Instagram your own #lovemyfridge story, photo or video via the website using the hashtag #lovemyfridge – why you love your refridgerator!  The five most creative submissions will each win one of five Bosch refridgerators worth upto 5000 EUR!  Can't be bad! (Contest deadline is Sept 30th so don't miss out and don't forget to check that your posts are public, not private, link to enter is here)
Ruth x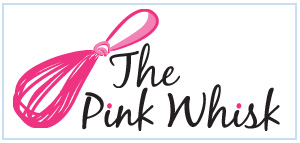 Ruth Clemens, Baker Extraordinaire
Sponsored Post