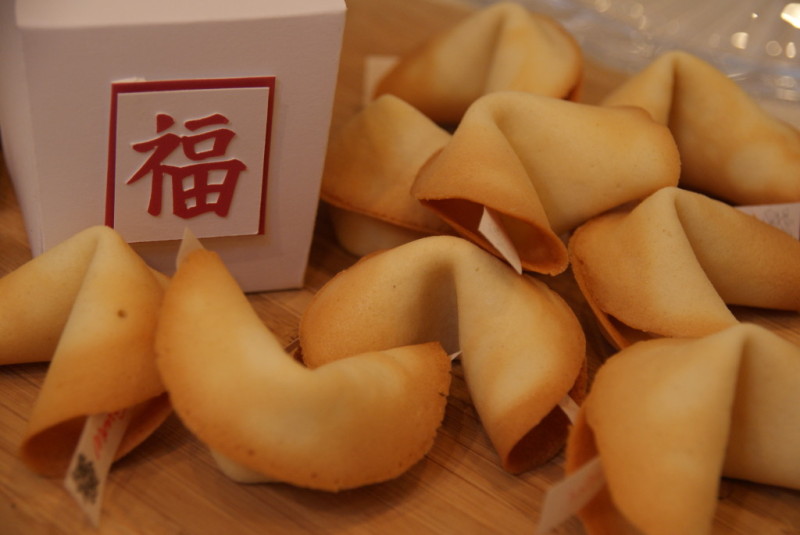 With Chinese New Year very shortly (8th Feb 2016) let's make some fortune cookies and welcome the Year of the Monkey!   These are great fun to do, and making your own means you can come up with all sorts of fortunes to share with your family, friends and loved ones – tailor them to suit!
The idea of making the circles to bake may seem daunting but don't worry I've got a really easy method for that too, just see my instructions below.
Ingredients:
4 egg whites, large
200g caster sugar
a pinch of salt
125g plain flour
75g butter, melted
3 tbsps double cream
1/2 tsp vanilla extract
You will also need some paper fortunes – there are plenty of printable fortunes available on the internet, I simply cut strips of paper approx 1.5cm x 9.5cm and then wrote my own.  That meant I could throw in some random 'please hoover the stairs' type fortunes especially for the children 😉
Makes: Approx 35 (the recipe can be halved if you only want a few)
Place the egg whites in a bowl and whisk lightly to help break them up.
Add the caster sugar and stir together well.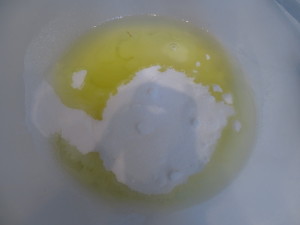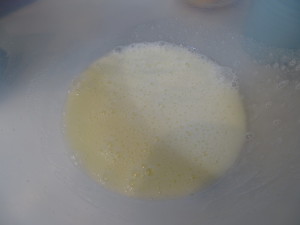 Now add the plain flour and stir it again.
In goes the melted butter, cream and vanilla extract and a final mix together until smooth.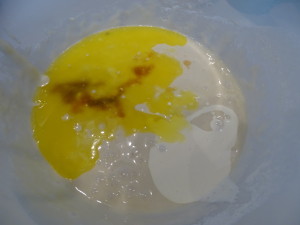 Now prepare a couple of baking trays and ideally a non-stick liner.  Baking paper isn't great for these as it wrinkles underneath the cookie so use a non-stick reusable liner if you have it.  If not grease the baking tray well, and remember to grease in between cookies too.
Preheat the oven to 180c(fan)/200c/Gas Mark 5.
So super easy for portioning and for shaping is to use one of these – a medicine measuring syringe with a flat end.  If you have small children then you will probably have a drawer full – they usually come free inside a bottle of childrens paracetamol or other medicine.  If not then ask at your local chemists and they should be able to help you out.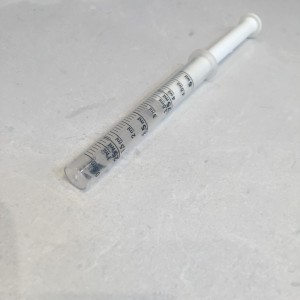 For each fortune cookie you will need 10ml of mixture, usually just 2 full syringes of the mixture (5ml each).
Draw up the fortune cookie batter and deposit it onto the prepared tray in one spot.  Or use two teaspoons full if you don't have one of these.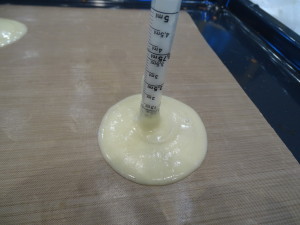 Place the end of the syringe down into the blob of mixture so that it touches the baking tray below.
Move the syringe in a circular motion, this pushes the mixture outwards into a wider and wider circle.  Keep working until the cookie batter forms a circle approx 9.5cm.   There will be gaps in the circle, don't worry, use the end of the syringe to spread out the mixture and form a full circle again. If you cut yourself a card template you can hold it over the cookie batter to check for size.
Because the shaping needs to be done right away on taking the fortune cookies from the oven my best advice would be just to bake only one at time to begin with.  Once you know what you're doing step it up and bake 3 or 4 on a sheet at a time.
So one shaped, into the oven for 7-8 minutes until just golden brown around the edges, paler but baked through in the centre.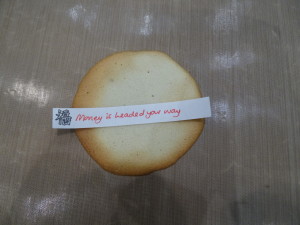 Working fairly quickly whilst the cookie is still hot lay a paper fortune slip across the centre.  Lift one edge of the cookie with a palette knife and flip it over to form a semi-circle lightly pressing together in the centre of the curved edge.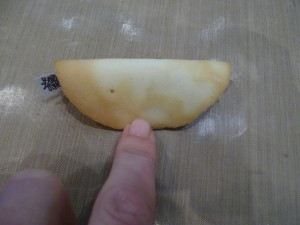 Now take each end of the straight edge of the cookie and bend towards each other to form the fortune cookie shape.  You will need to hold it for a short time just whilst the cookie cools and the shape sets.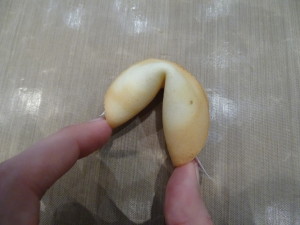 Repeat using up the mixture and shaping cookies as you go.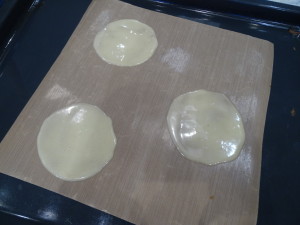 If you run out of patience (or time) the batter doesn't mind being covered with clingfilm and left waiting in the bowl at room temperature until you're ready to do some more.
Time to share out your fortune cookies!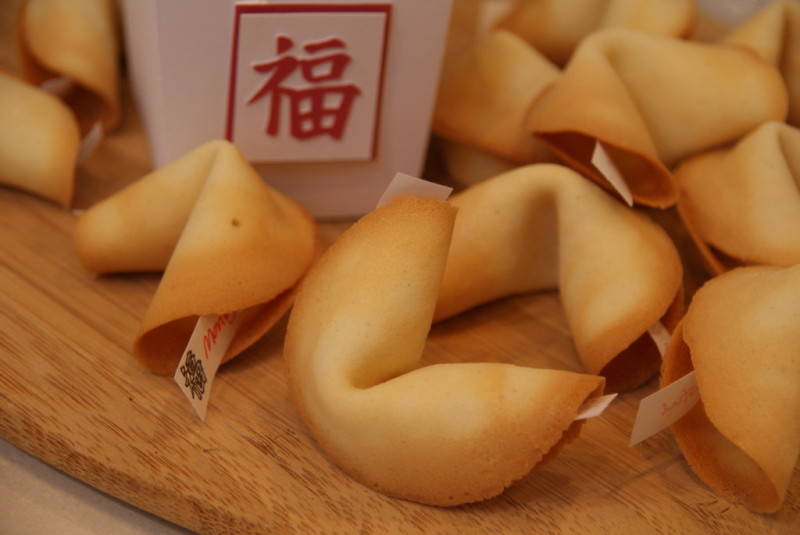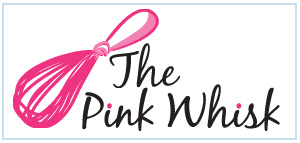 Ruth Clemens, Baker Extraordinaire