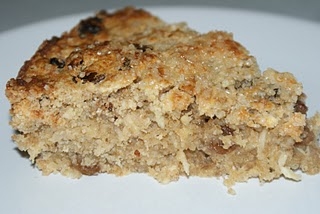 This is the recipe for a cake that I started making in my early teens,  I used to make it for family occasions around this time of year when we were lucky enough to have apple trees in the back garden.  I can't take the credit for this recipe it is purely down to Blue Peter from the days when you had to scribble down the ingredients from the television screen.I never did get a Blue Peter badge – but maybe it's not too late!
Ingredients:150g Demerara sugar plus 2 tbsp for sprinkling2 Weetabix1 egg, beaten200g self raising flour50g wholemeal flour3tsp cinnamon2 cooking apples (approx 300g)75g sultanas150g butter, diced and softened
Preheat the oven to 220c/200c Fan/Gas Mark 8.  Hot, hot, hot!
Grease a cake tin to bake this in, I like to use a 9" tin but this is a really forgiving recipe so use your favourite tin.
Here's the magic ingredients…..Weetabix, trust me this is Blue Peter, it works!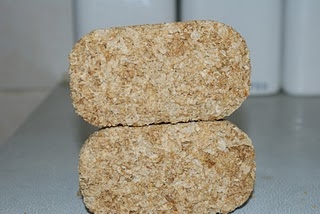 Take the two Weetabix and using your hands scrunch them up into little bits.  Place them in a bowl along with the selfraising, wholemeal flour and cinnamon.  Mix together well.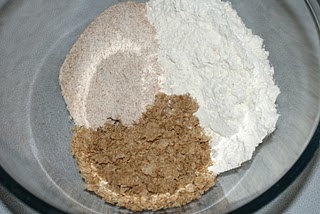 Add the diced butter and rub into the mixture using your fingertips or a pastry blender.  It only needs to be roughly rubbed in as you can see in the picture.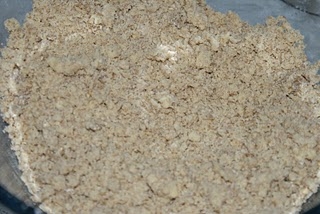 Stir through the Demerara sugar.
Grate the cooking apples and add to the bowl.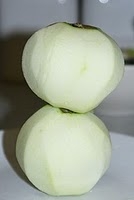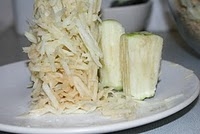 Next add the sultanas and beaten egg and stir the whole lot together to make a really stiff cake mix, almost bordering on a dough.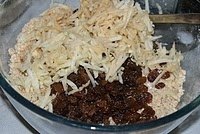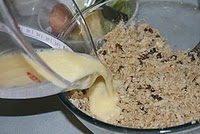 Place the mixture into the greased tin and press the top with a back of a spoon to level.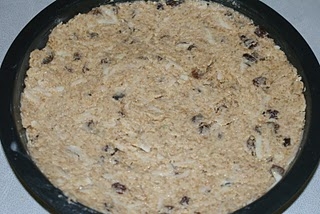 Sprinkle on a further two tablespoons of Demerara sugar and bake in the oven for 20 -30 minutes until the top is lovely golden brown.  If you are using a smaller tin it will take longer to bake.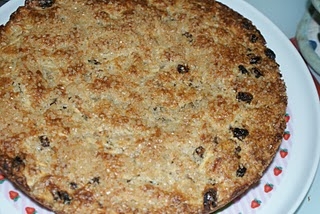 Remove from the oven and allow to cool slightly.
It is gorgeous warm eaten straight out of the tin but equally good cold, serve with cream, custard or eat it on it's own by the slice.
Now where's my Blue Peter badge?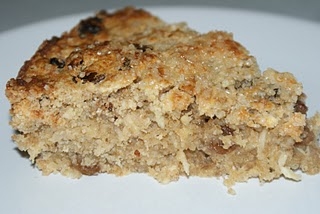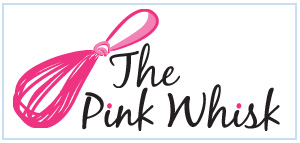 Ruth Clemens, Baker Extraordinaire
Finalist on BBC2 The Great British Bake Off