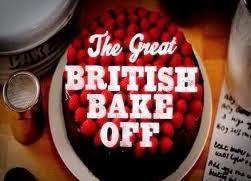 Do you love home baking and fancy putting your skills to the test? BBC Two is looking for amateur bakers across the country to take part in The Great British Bake Off series two.
If you're interested and would like to find out more, email baking@loveproductions.co.uk or call 020 7067 4879.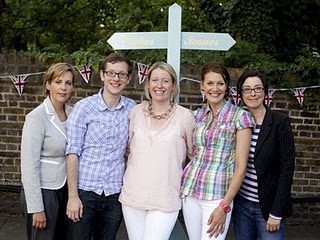 TERMS AND CONDITIONS. To apply you must be over 16 on 1 April 2011. As an 'amateur baker' your main source of income cannot come from commercial baking in a professional environment and you cannot have ever worked full-time as a baker or chef. You cannot have acquired any formal NVQ or other professional catering qualifications in the past 10 years.

Well then, what are you waiting for…?  You'll have a ball!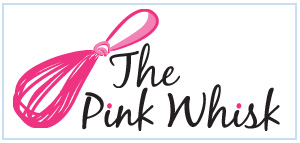 Ruth Clemens, Baker Extraordinaire
Finalist on BBC2 The Great British Bake Off 2010