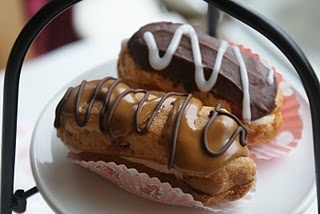 Now I've done the Choux pastry how to (here) lets see what we can do with them.
Vanilla Chocolate and Coffee Eclairs
Before I give you the low down on the eclairs I thought I'd share a couple of my other tea party essentials.
In my coffee pot are these….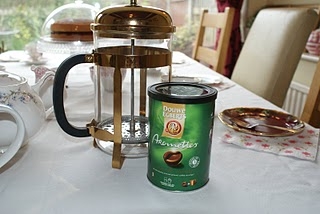 Douwe Egberts Aromettes – individual bean shaped pressed ground coffee – just pop them in, no scoop required.
In my sugar bowl….
Oh how cute are these, you can pick them up in John Lewis I'm not going to tell you how much they cost, I can't bring myself to say it out loud let alone write it down for all to see – click on the link and save me from embarrassment.  They did however give us so much fun at the tea party they were well worth it!
John Lewis – Belle Sucre
Ingredients:1 x Quantity of Choux Pastry piped and baked into 8cm eclairs (recipe here)
Vanilla ChocolateTopping
100g dark chocolate, melted
100g icing sugar, sifted
2 tbsp hot water
50g icing sugar mixed to a thick paste with 1 tbsp hot water

Filling
200ml double cream 2 tbsps icing sugar
1 tbsp vanilla bean paste or1 tsp vanilla extract
CoffeeTopping
1tsp of instant coffee dissolved in 1 tbsp hot water
100g icing sugar
50g dark chocolate, melted

Filling
200ml double cream
2 tbsps icing sugar
1tsp coffee essence or 1 tsp instant coffee dissolved in 1 tbsp hot water
Makes 24 mini eclairs (12 of each variety)
Split the eclairs into two trays – one for the vanilla choc and one for the coffee.  Keep the tops and bottoms matched up side by side to avoid confusion later.  I guarantee you'll mix them up some how and have a top and bottom that don't match, I always do!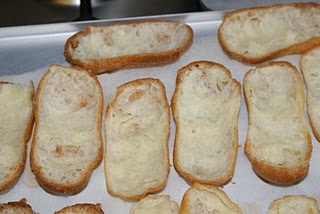 Prepare the chocolate topping by melting the chocolate and then beating in the icing sugar and hot water.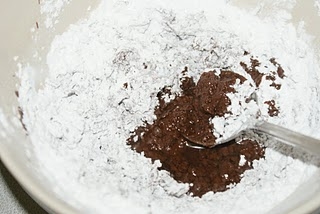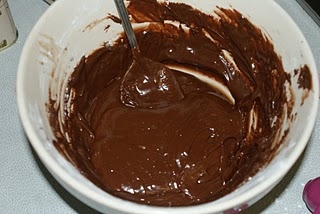 At this stage I add it to a piping bag to make it neater when actually getting it on to the top but feel free to pile in at this stage and do it with a knife.
Pipe a stripe of frosting on the top.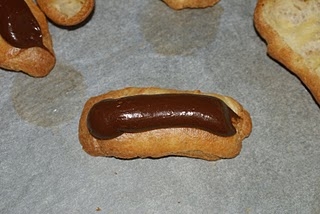 Spread to cover the top with a knife dipped into hot water.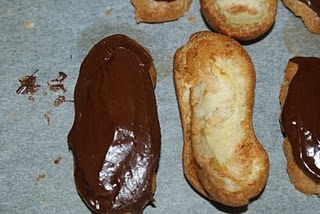 Mix up the plain white icing and drizzle over the tops.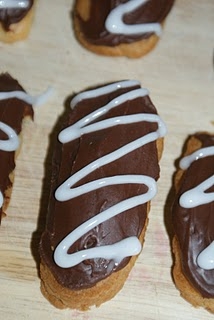 Place the bases of each eclair into an opened cupcake case.
Whip the cream together with the icing sugar and vanilla bean paste.  Add to a piping bag and squeeze into each base to fill.  As eclairs start to soften once filled if you're not serving them right away leave the cream in the piping bag and fill and top just before you want to serve them.  It only takes a couple of minutes so can easily be done at the last minute.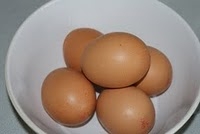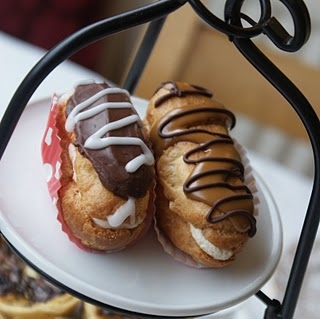 The coffee eclairs are done in exactly the same way but instead of spreading the coffee icing I have left it squiggly and then drizzled with melted chocolate.  Fill with coffee cream and serve.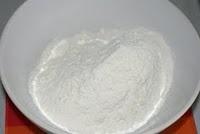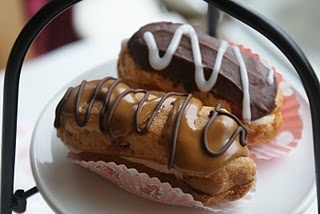 Vanilla Choc and Coffee Eclairs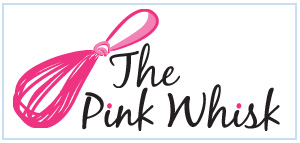 Ruth Clemens, Baker Extraordinaire
Finalist on BBC2 The Great British Bake Off