On the seventh day of Christmas The Pink Whisk sent to me…..Pastry Spoons.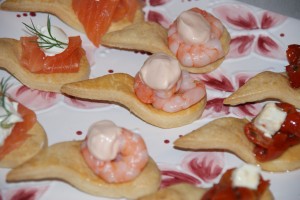 These make perfect canapes for your dinner parties or posh do's – well I think they are, if I was a posh girl hosting a score of parties then this is what I'd go for.  A good old knees up is more my style but they could well make an appearance there too!
And before you say it, yes you can buy Pastry Spoons from Sainsburys, but that would be just too easy for us mad hatter bakers wouldn't it?
Makes 18 spoons
Ingredients:
300g plain flour
150g butter
2 egg yolks
2-4 tbsps cold water
1 egg for egg wash to glaze
You will also need a large heart shaped cookie cutter.
To make the pastry add the flour to the bowl of a food processor and add the butter.  Pulse to rub the butter into the flour until the mixture resembles breadcrumbs.  Alternatively to make it by hand rub in with your fingertips.
With the processor running, add the egg yolks through the chute followed by the water a little at a time until the pastry just comes together.
Stop the processor, gather together the dough and knead lightly.  Wrap well in clingfilm and chill in the fridge for half an hour.
Preheat the oven to 180c (fan)/200c/Gas Mark 5.
Once the pastry has rested, roll it out on a lightly floured worksurface.  You want it rolled fairly thinly about 3mm.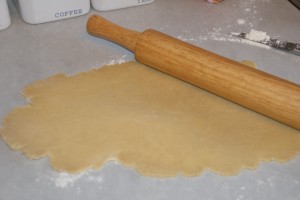 Cut out using the large heart cookie cutter – mine is approx. 9cm across at the widest part and 8cm tall.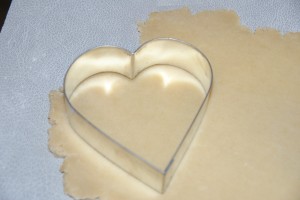 Using a sharp knife cut the hearts in half through the middle.   Gently round the cut edge around the bowl of the spoon shape using your fingertips.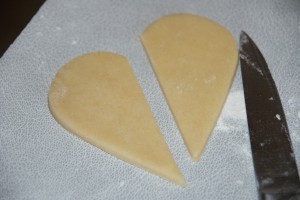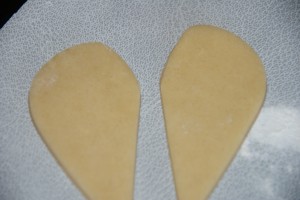 Grease a shallow bun tray and lay each pastry spoon into the recesses with the handle of the spoon laying across the tops. (Enter my Dr Oetker Cake Release Spray – it was made for this!)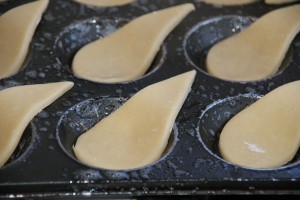 Place the tray in the fridge to chill for ten minutes.
Once chilled prick the bowl of the spoon with a fork and glaze with egg wash.  I'm a lazy divil and I'm using Egg Glaze spray – I love gadgets and gimmicks but it does work well and saves me time too.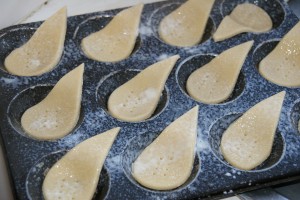 Bake in the oven for 10-15 minutes until golden and fully baked through.
Allow to cool in the tin for ten minutes before transferring to a wire rack to cool completely.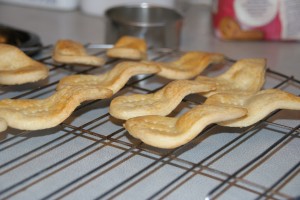 Top with your favourite canapé nibble – smoked salmon, cream cheese and dill, king prawns and marie rose sauce, sundried tomato and feta – it's up to you!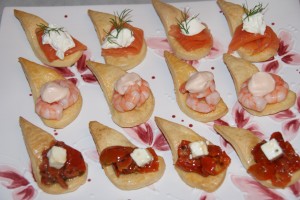 These will keep in an airtight container for 3-4 days or can be frozen as soon as they're cooled if you're making them in advance.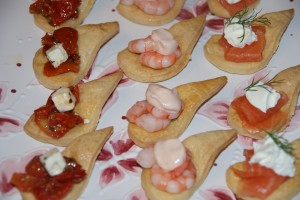 Pastry Spoons for Canapes and Nibbles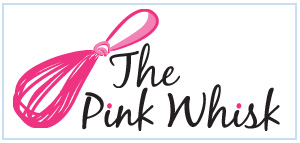 Ruth Clemens, Baker Extraordinaire