Hello all – please forgive me for the lack of recipes of late I have had a huge project on the go…
A wedding cake for my sister Charlotte and her husband!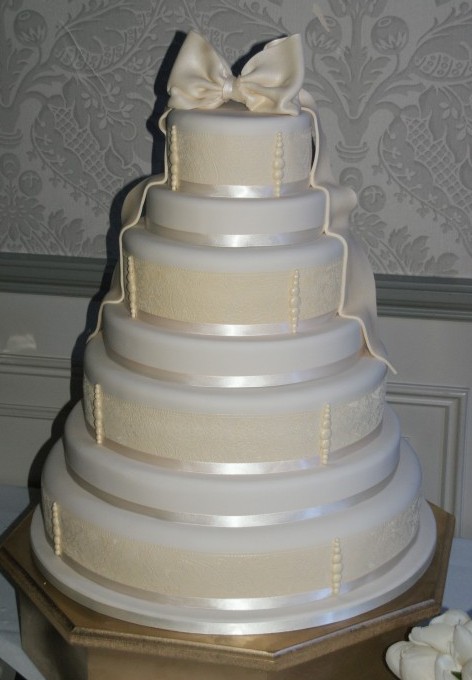 It's all over and done with and whilst I considered blogging each step for you the design of the cake was a surprise for Mr & Mrs Rodgers so I couldn't give the game away.
Of course I need to share it with you so here it is.  More detailed tutorials on the elements will  be making an appearance in due course!
I started with this….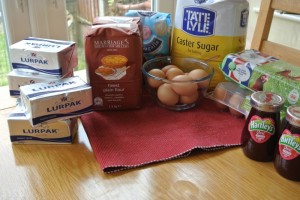 And now just have this left!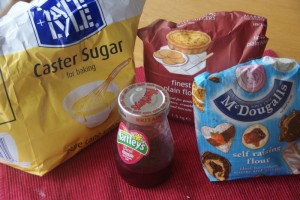 I worked my way through:
2530g butter
2960g caster sugar
38 eggs
2158g plain flour
696g self-raising flour
934ml milk
180g cocoa powder
and 3 teaspoons of bicarbonate of soda
for the cakes alone.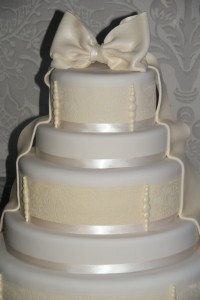 The top three deep tiers are cake, the bottom and largest is a covered cake dummy.  The request was no fruit cake so there are two madeira cakes (14″ and 6″) and one chocolate cake (for Mr Rodgers) at 10″.  My life it weighed the same as a baby elephant!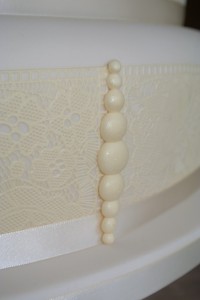 The lace is made from Sugarveil and completely edible.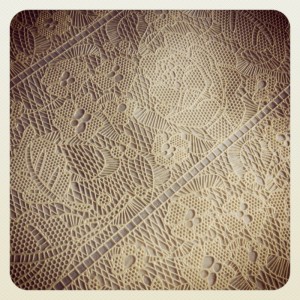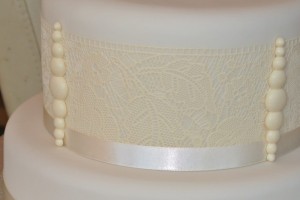 And here they are cutting the cake – congratulations Mr & Mrs Rodgers! xx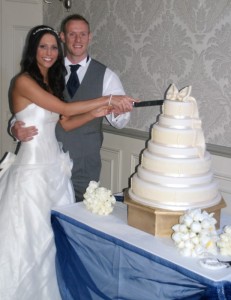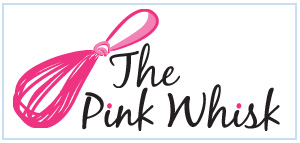 Ruth Clemens, Baker Extraordinaire